Hi, guy's it been long time i did not post anything so here i am with my new long Range Precision toy Savage 110 BA in 300 Win. Mag. after six month long wait yesterday i got my new toy in the mail.i like to share with you guy's my new toy.Please let me know how you guy's like this.i did not fire this yet but very soon i am going to do that and i will post the Range Report with picture's for you guy's.
Here when i open that box.
Here when it's done.
Heavy Fluted Barrel with 3.5" Muzzel Brake
Harris Bipod
Accutrigger, pistol grip with adjustable palm shelf.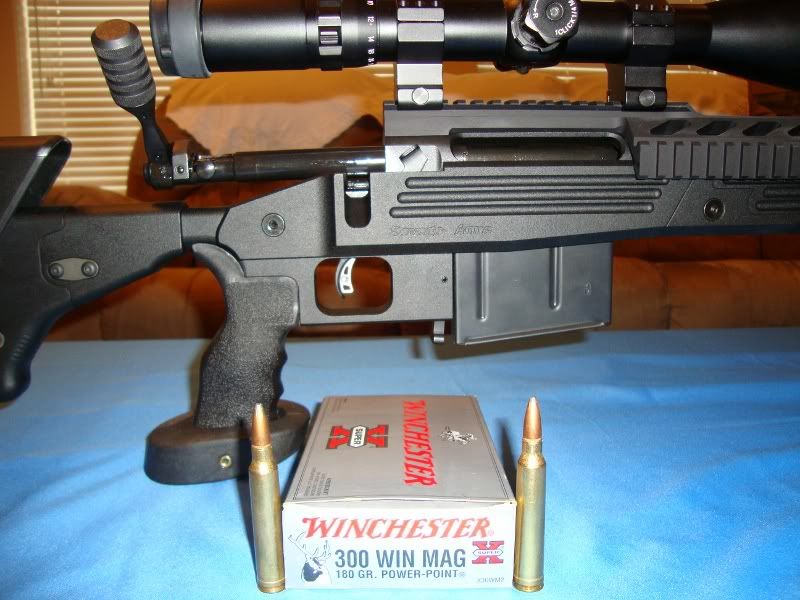 Adjustable check pad and recoil pad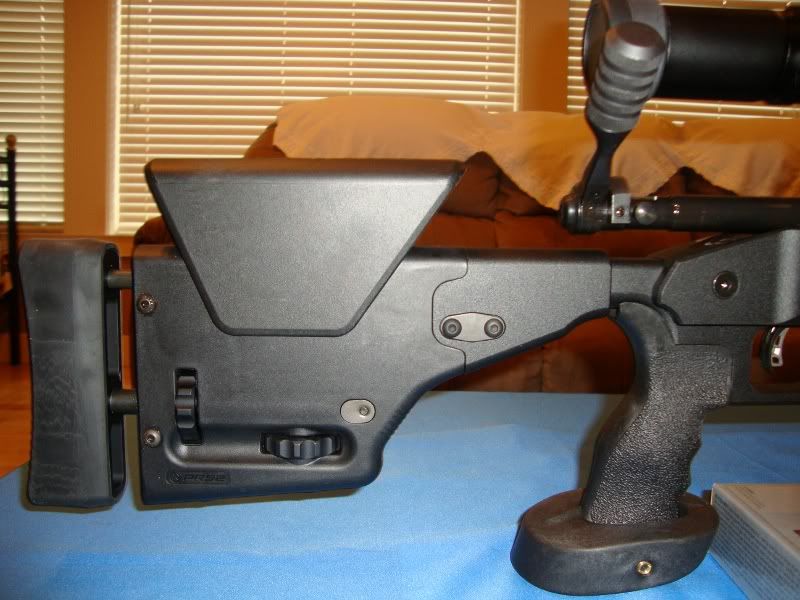 if you guy's need more info. about this toy just click on the link.
Here is the link.
http://en.wikipedia.org/wiki/Savage_110_BA
Enjoy.
Baljit