...but being too skint to afford a Pelican, Americase or SKB, I have decided to make one out of MDF or plywood.
At first I thought I would make one where the gun sits within the foam cut outs but then decided on making a more traditional type of shotgun case.
So let's see what finally materialises.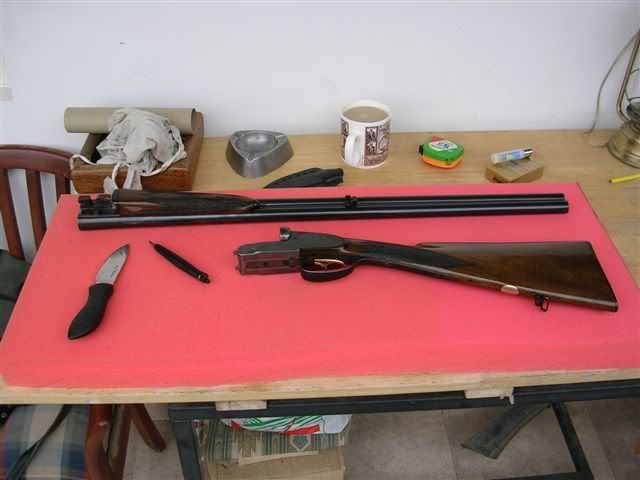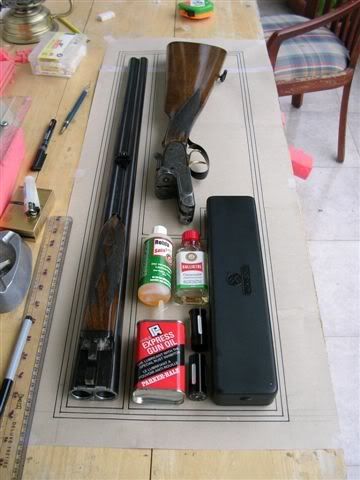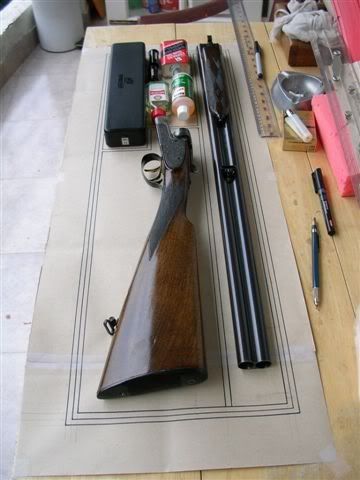 Rustam