Now Jackalopes are very wily creatures, and generally need to be hunted with Milsurps.. so decided to go out for some practise. Especially since this year I have had scant little practise.
Well..
Here is my favourite Kitchen Utensil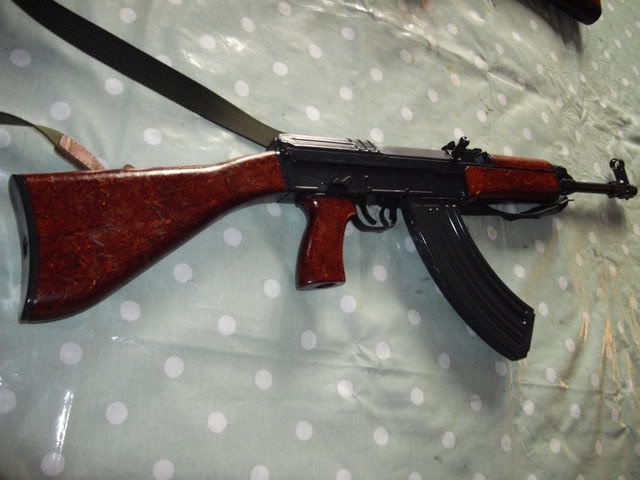 Also decided on my favourite Milsurp of all time.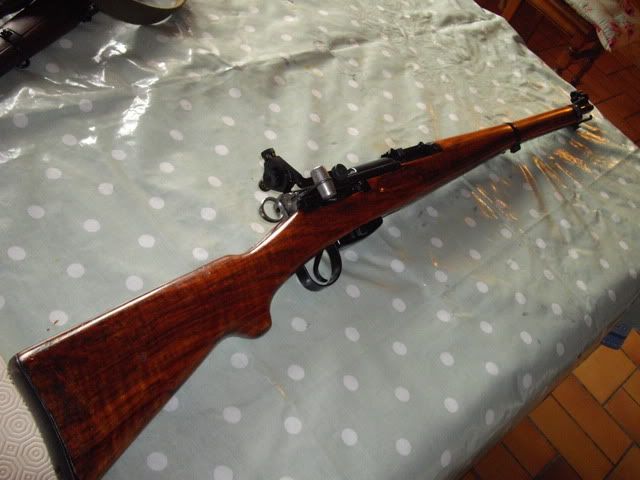 Of course one needs a decent auto as well..
And of course for reliability a Mauser is hard to beat
So I finally took a scoped rifle (Rem 700 7/08) and was ready... think I had enough to practise Jackalope hunting?
Sad realisation.. I am no longer cut out for prone shooting. Age is catching up.. as is the belly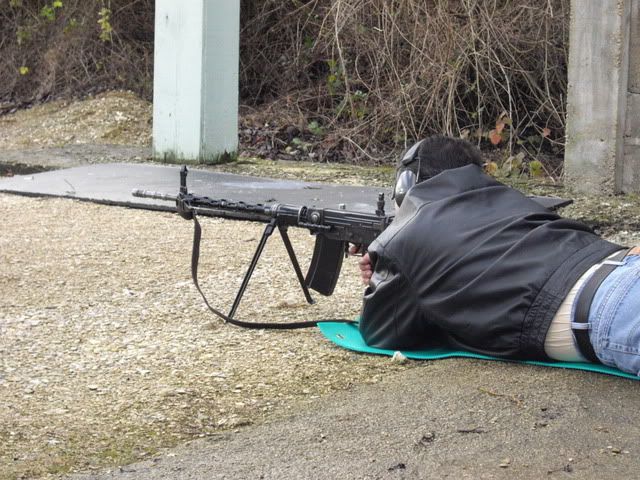 Doing some shooting while walking drills. Helps in getting those damned Jackalopes... Essentially you keep walking towards the target whithout stopping to shoot, while shooting and changing magazines on the move.
Trrying to hit something..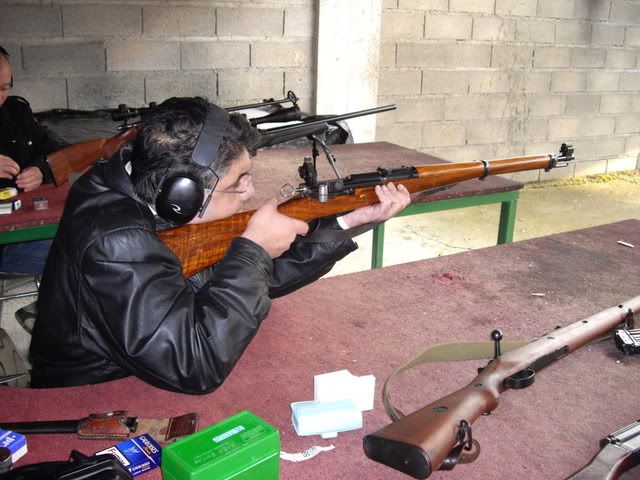 And yes I do know I am old fat and ugly. Tell me something I don't know..