Sharing some pics of an old Brno 22, manufactured in 1969. Not bad for its age.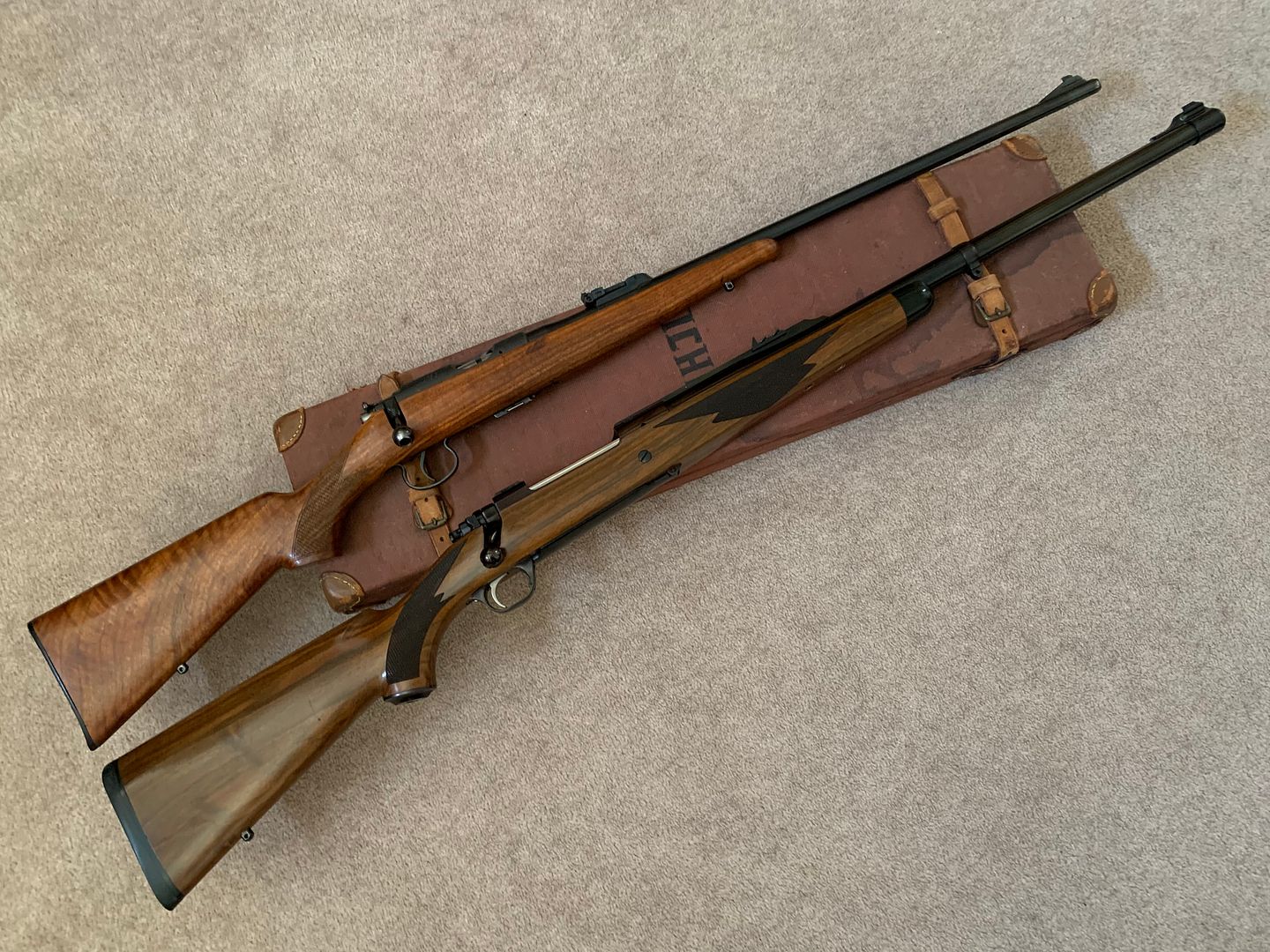 It has the original 1960's metal magazine that sits flush with the action.
Here is the link to some of my other Brno/CZ 22's that I posted earlier where you can see the magazine not sitting flush in the newer models.
viewtopic.php?f=13&t=23056
-Herb