Karakurt-mini
Principle of operation: contact-remote
Power Source: Li-pol battery
Shape: Arrester
Length, mm: 132 ± 3
Width, mm: 66 ± 1
Thickness, mm: 35 ± 1
Power, Watt: 2-3
Voltage, Volts: 70,000-90,000
Recommended exposure time, sec: 1
Average duration of the output from the shock state, sec: 10
Thickness of clothing breakdown, mm: 15
Housing material: ABS plastic
Terms of sale: From 18 years, without a license
Weight (without package), gr: 165 ± 20
Karakurt
Principle of operation: contact-remote
Power Source: Ni-MH battery
Shape: Arrester
Length, mm: 190 ± 1
Width, mm: 120 ± 2
Thickness, mm: 42 ± 1
Power, Watt: 2-3
Voltage, Volts: 70,000-90,000
Recommended exposure time, sec: 1
Average duration of the output from the shock state, sec: 10
Thickness of clothing breakdown, mm: 25
Housing material: ABS plastic
Terms of sale: From 18 years, without a license
Weight (without package), g: 360 ± 20
Manufacturer JSC MART Groop from 1999 to present
The shooting cartridge BTER will allow you not to let the enemy close. Harpoons-electrodes fly out at a distance of 4.5 meters. After the shot, the shocker can be applied contact.
When the "Start" button is pressed from the cartridge to the offender's side at a high speed, at a distance of up to 4.5 meters, the miniature electrodes that are connected to the cartridge by a thin wire are shot by the electric shock device.
After the electrodes have pierced the target, just press the same button, sending an electrical pulse through the wires.
To move away from the electrodes pressed to the body and thus to break the electrical circuit is impossible, the electrodes clings tightly to the clothes.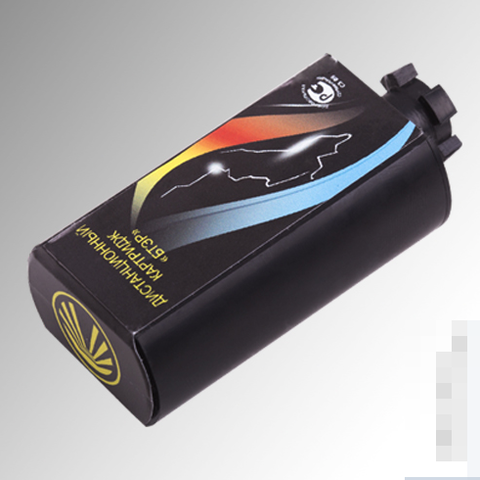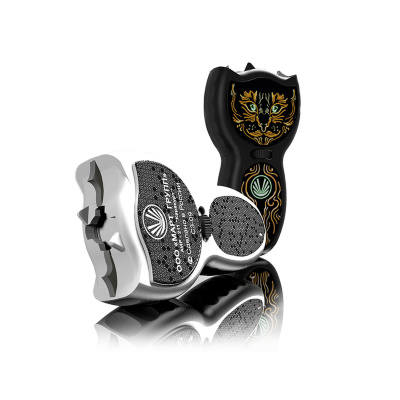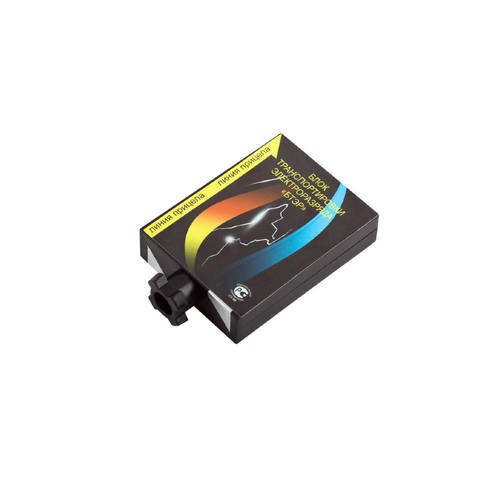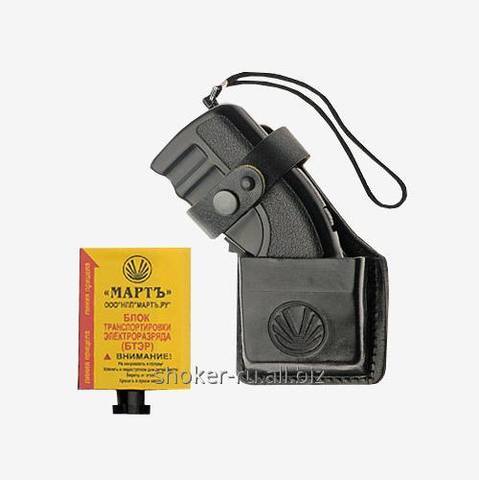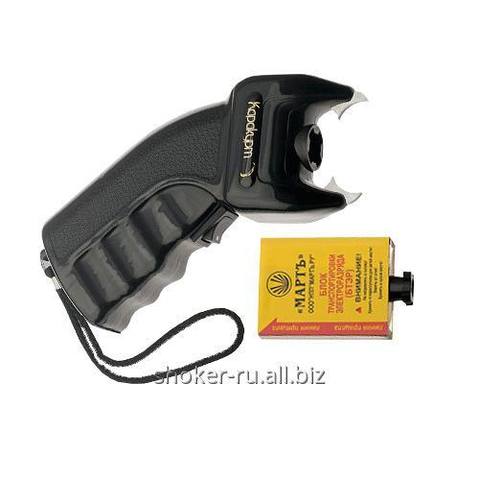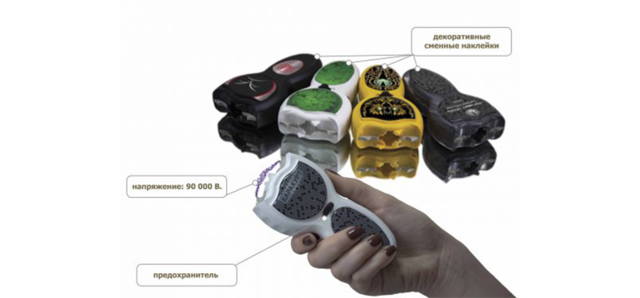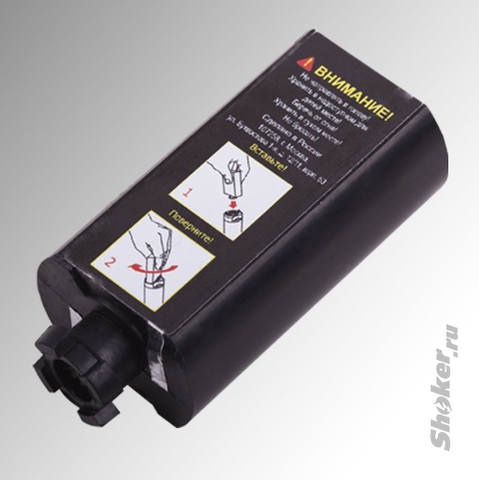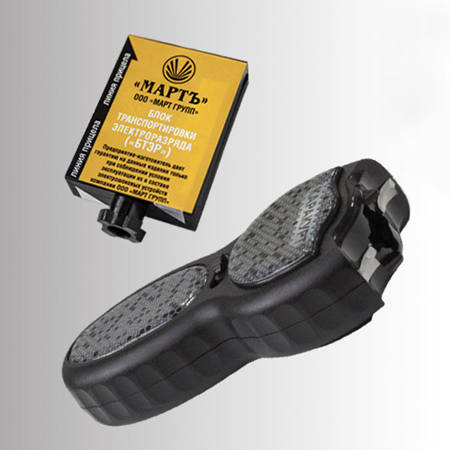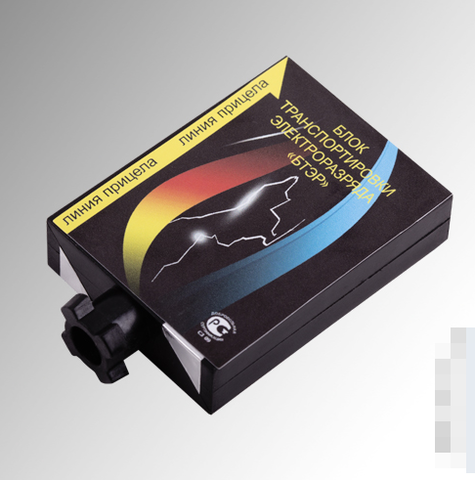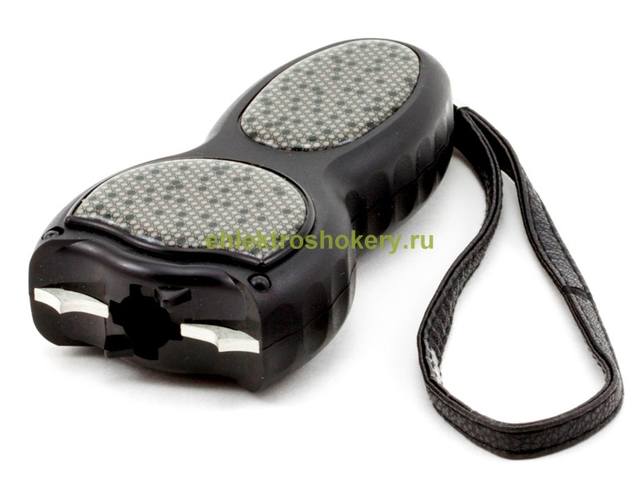 video testing to human from 1 m 42
If intersting more info for russian self defence gadgets please write in this thread
Added in 3 minutes 17 seconds:
Full video