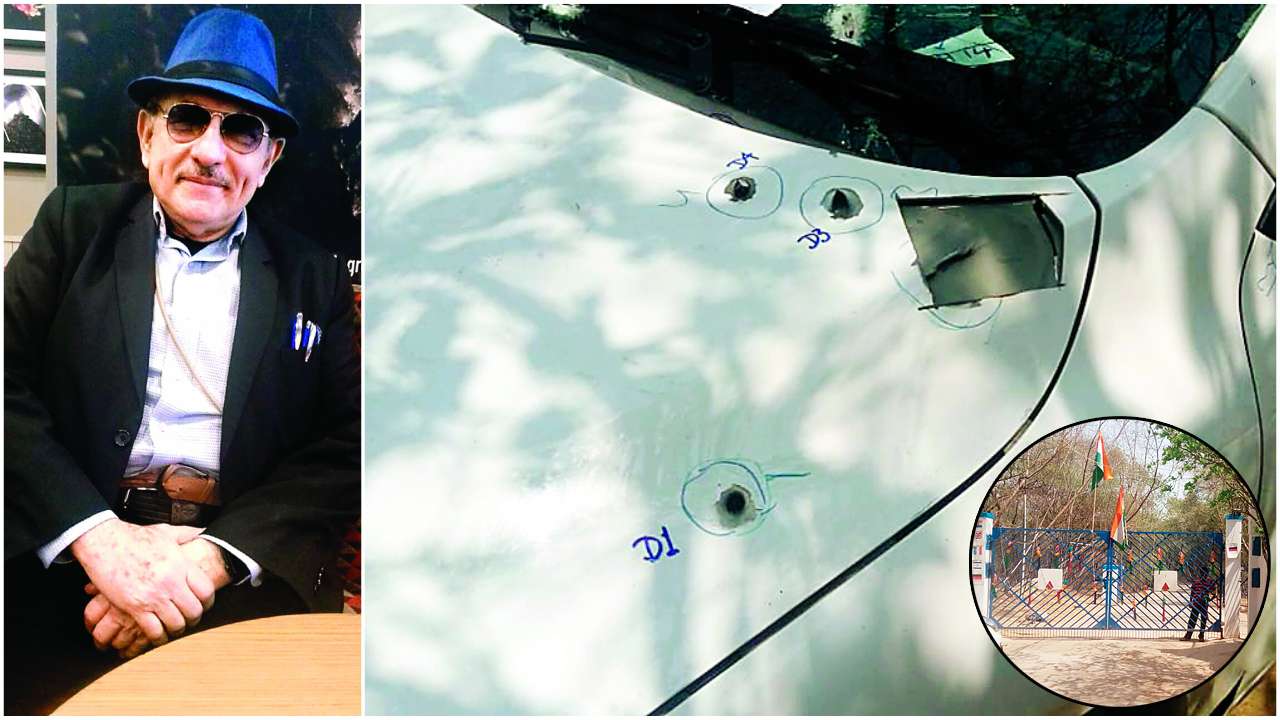 https://timesofindia.indiatimes.com/cit ... 963489.cms
Delhi doctor shot four times at farmhouse, property dispute suspected

Raj Shekhar | TNN | Updated: Apr 30, 2018, 09:00 IST

NEW DELHI: A 56-year-old doctor sustained serious injuries after he was shot four times by armed assailants outside his farmhouse in Gadaipur village in Fatehpur Beri area of south Delhi early on Sunday.

DCP (south) Romil Baaniya confirmed the incident and said that Dr Hans Nagar was attacked by around three to four men. A case under relevant sections of the IPC and the arms act has been registered for further investigation.

A preliminary probe has revealed that more than 30 rounds were fired by both the sides. Dr Nagar also fired 11 rounds from his licensed pistol in retaliation before being hit.

Top Comment

not even day has over after the death news of Singh brothers killed each other over property dispute & now this one of doctor.. Mk

The victim's family has suspected that the gun fight is the fallout of an ongoing property feud between Nagar and his brothers John and Ron.

Cops recovered around 22 empty cartridges and 2 live rounds of 9mm and .32 bore from the spot.
Added in 15 minutes 54 seconds:
Also, the doctor (like most Indian legal firearm owners) seems to have not had much target practice.
I should add here the difficultly ordinary (legally) armed citizens face in accessing a shooting range, where they can safely & responsibly practice with their firearms. For example the SAI owned range in Delhi prohibits the use of any but ISSF type target model firearms at the range.
Where are ordinary citizens supposed to train with the use of their firearms?