pradeep2374 wrote:Mack, tack sharp, amazing capture. I am an amateur photographer would love to have tips on lens, exp settings etc. BTW, I have a canon70d. Pls share about your camera and lens. Thanks.

Sent from my D2303 using Tapatalk
Pardon the delay but I just saw your question.
The camera was a very ordinary point-and-shoot 8 Mega Pixel (but probably kept at 4 or 5 MP) Canon PowerShot A720 IS.
I have had just as sharp or sharper images from a Nikon Coolpix 3200 3.2MP digicam.
Will post some samples in a bit.
Here you go and bear in mind that I have reduced the pics further in accordance with forum rules.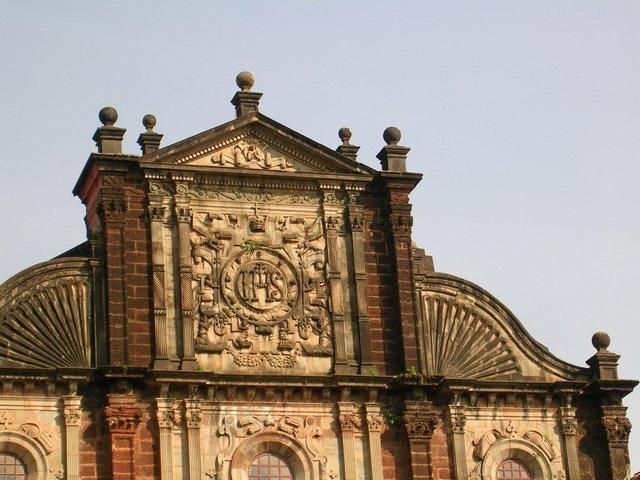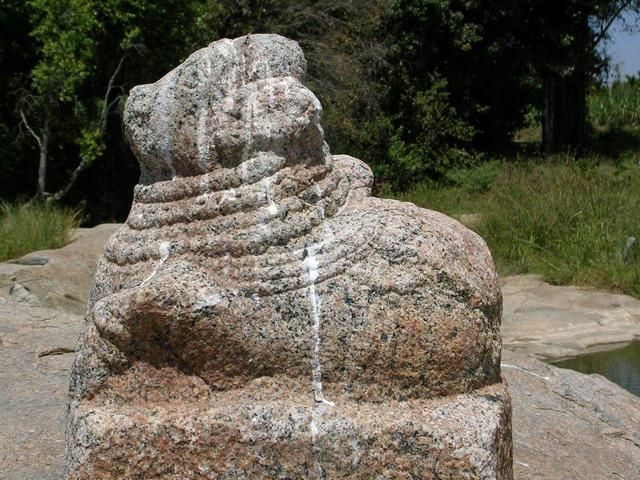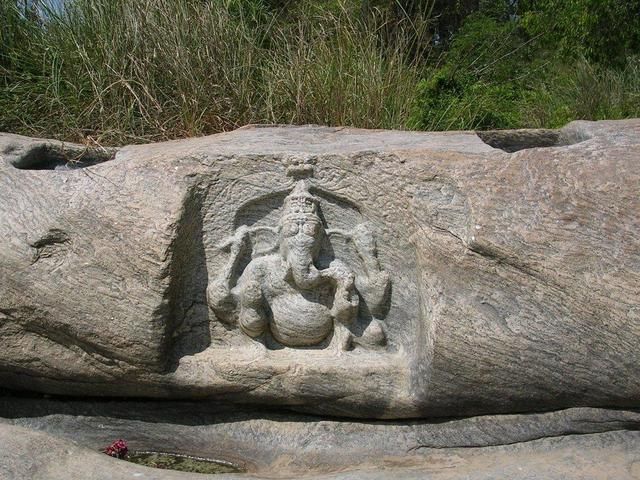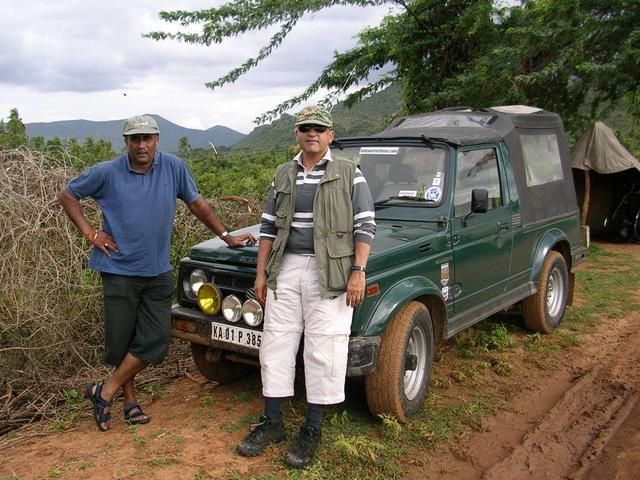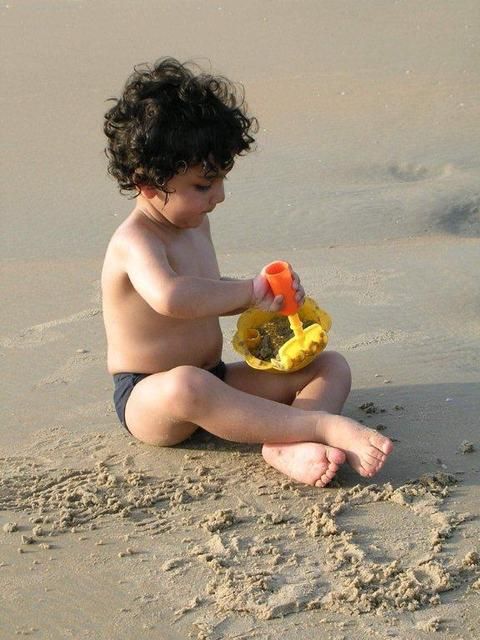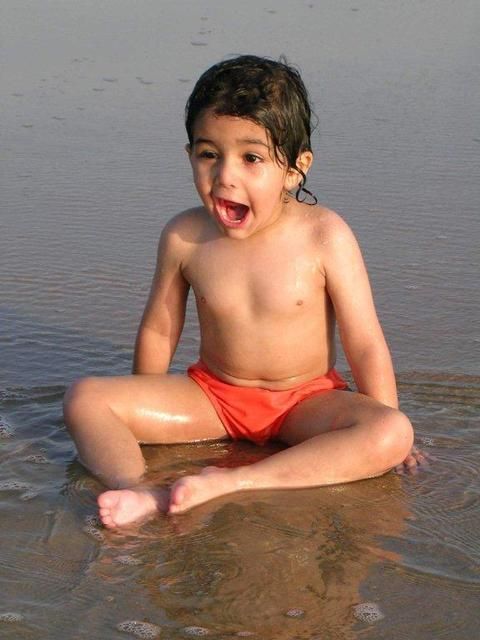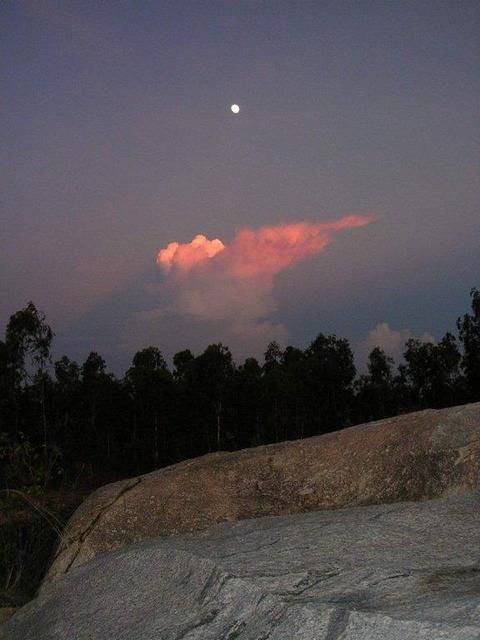 Added in 1 hour 28 minutes 29 seconds:
The only tip I can give is to frame your subject and use the light properly and imaginatively, anticipate and be ready to capture the image at the right moment and develope an eye for photography.
By the way, none of the pics have been touched up on Photoshop, etc.