This is a most interestin discussion , thanks to all of you .
But...... I have a different point of view , from where I am ( East cost , North America )
What is this wood ?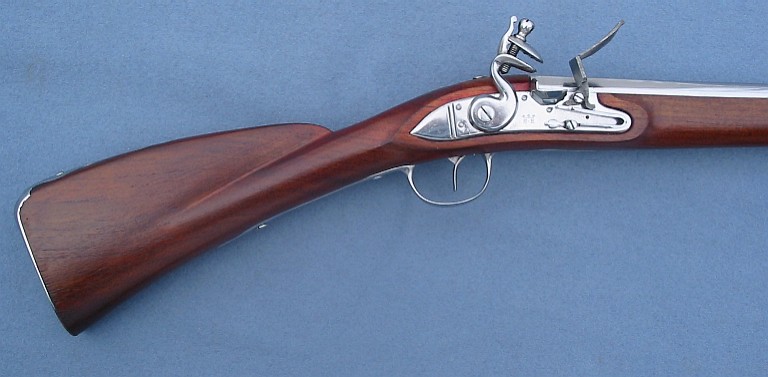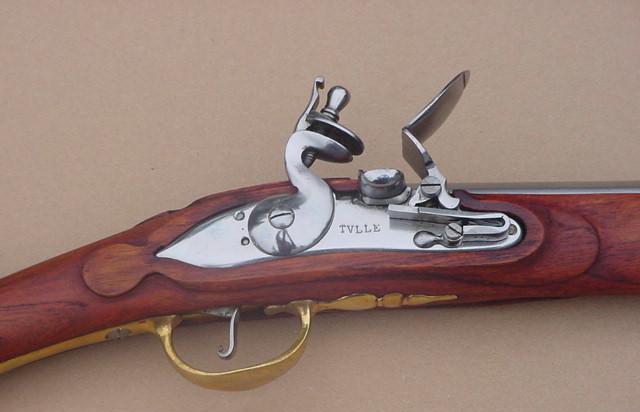 I am quite certain it comes from India
The color varies from one shipment to another , and even sometime on the same gun
because of the presence of sapwood , but it is easy corrected using aniline dyes
http://en.wikipedia.org/wiki/Aniline
or even a more modern version of this product .
Here there is a genuine french gun of 1748 with french walnut stock and an India made reproduction after a few corrections in
color and finish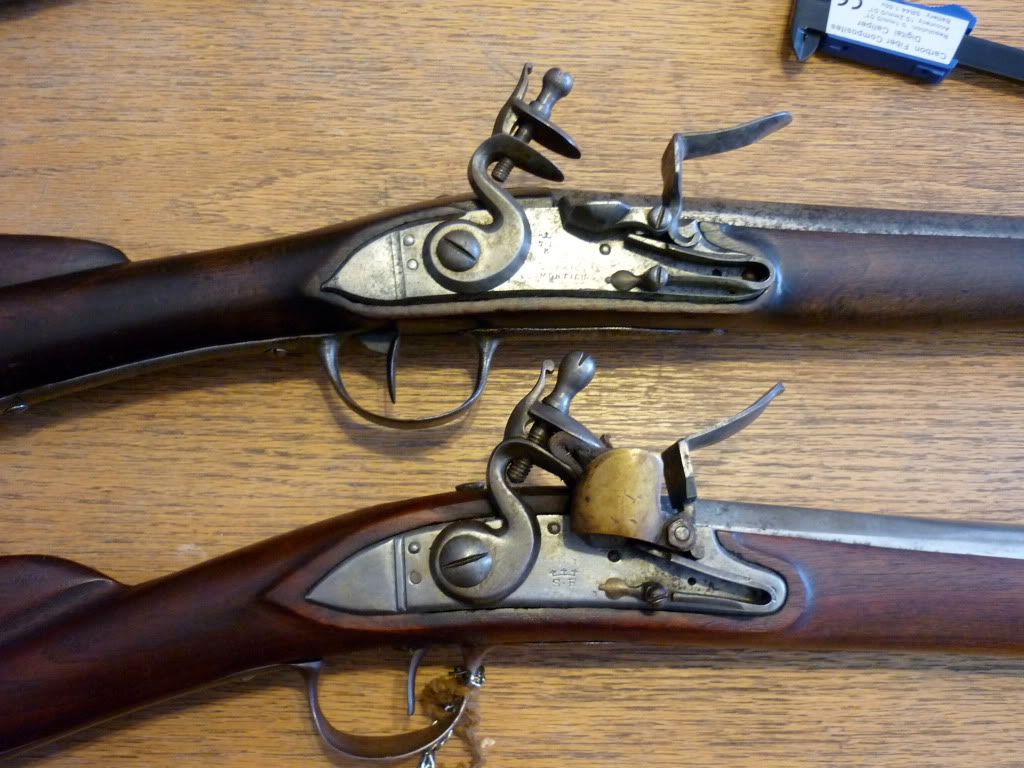 No doubt the Indian wood is heavier , if for not other reason the reproduction is larger ,
but as the increase of weight is on the butt side , it handles very much like the original.
So , my question is : What is this wood ? Dalbergia ? Teak ?