September, 21/2013
Hello Guy's.
It's all most end of September and fall /hunting season is already here. I also had next week off from work. When I booked this week off and got approved shortly after that, I informed CK that I am off from September 21 to September 28.
CK went to MN to meet XL, once he is back from there and told me that he have a weekend off and also he request to take a September 23, 24, and 25 off from work. A week later I received a text from him and confirm that his request for the additional three days is approved.Shortly after that both of us start making plans. Both of us decided that we would do some camping, hunting and outdoors activity.
Today when I wake up early in the morning and I notice that it's very heavy rain outside. As I make my plans with CK for this week, he is going to join me today.
Now its 10:00AM when I am writing this and I received a text from him that he is covered 200 KM already and he is going to here around 11:30AM. I am very excited about his visit to Kelowna again and spend few days with me and my family.
It's 10:45AM now, and I received another text from CK that he is only 70 KM away from Kelowna. Rain is stopped and sun peeking through the sky. Look like we going to have a great day ahead of us.
Here is CK when he arrived at my place.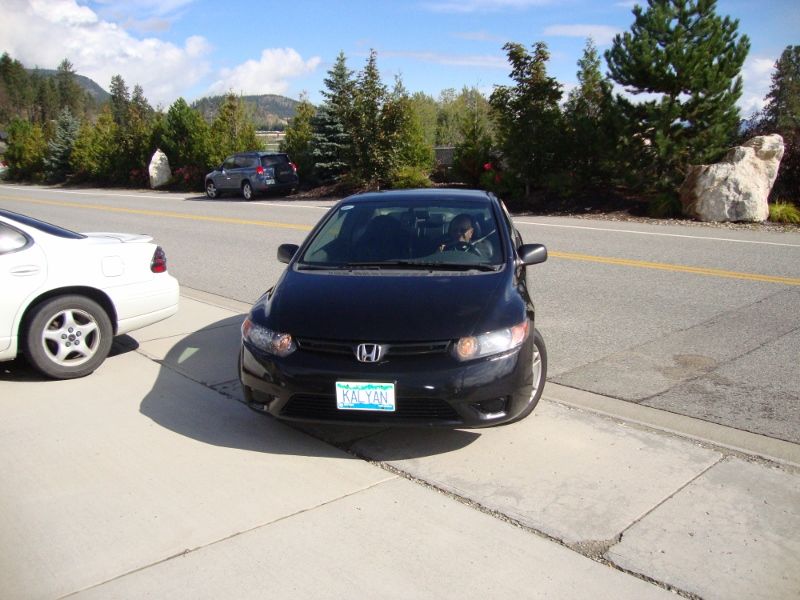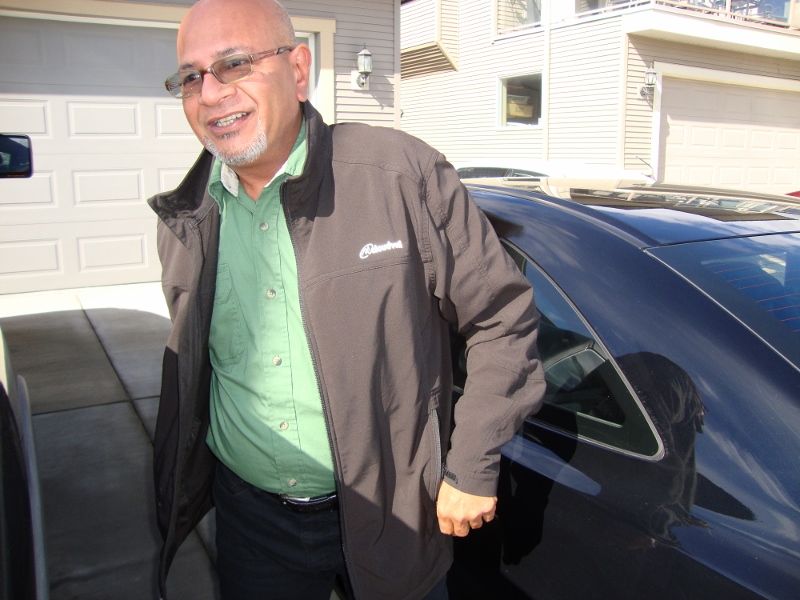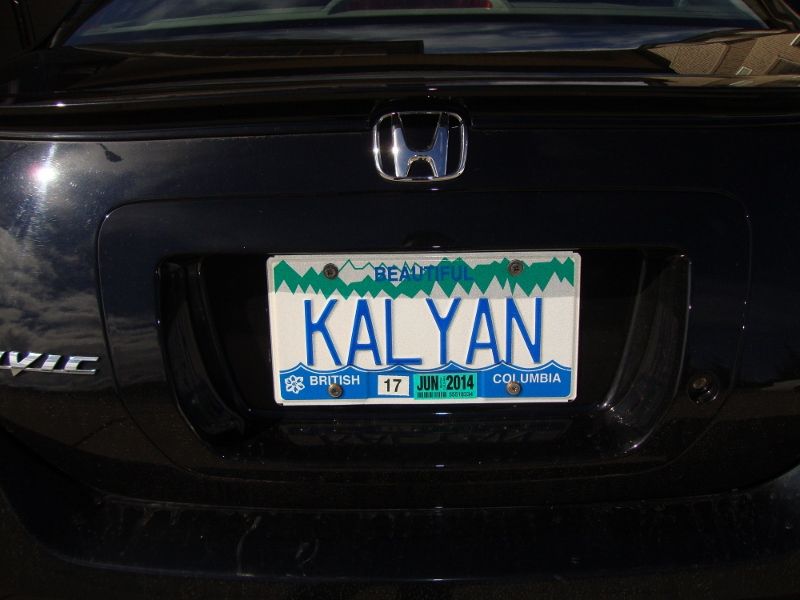 Here both of us have a mutton curry (made by me) with rice and roti with cold beer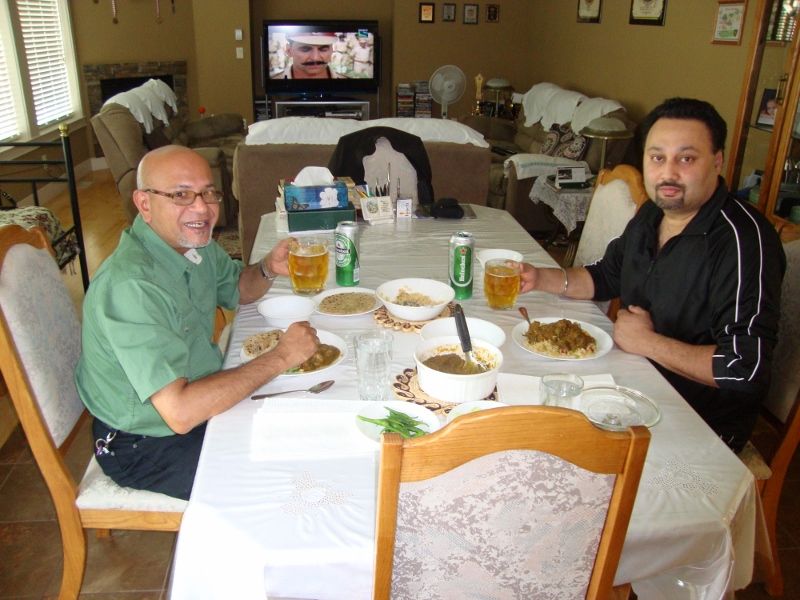 Plans for the day.
After lunch both of us going to join my hunting friend John, then three of us going to bear hunting this afternoon. I hope all of us going to see movement in the bush.
Around 1:30PM both of us arrived at John's place. Three of us moved out at a slow, relaxed pace so as to absorb and appreciate the bounty of nature, mountains and evergreen trees.
Evergreen Trees
When we had travelled about 10KM suddenly we spot the deer middle of the road. We can't shoot this deer because any buck seasons going to be open in 10 days. We can shoot only four point and better.
Young and Foolish Mule Deer
Oh Deer - you don't know how close you are to drooling hunters!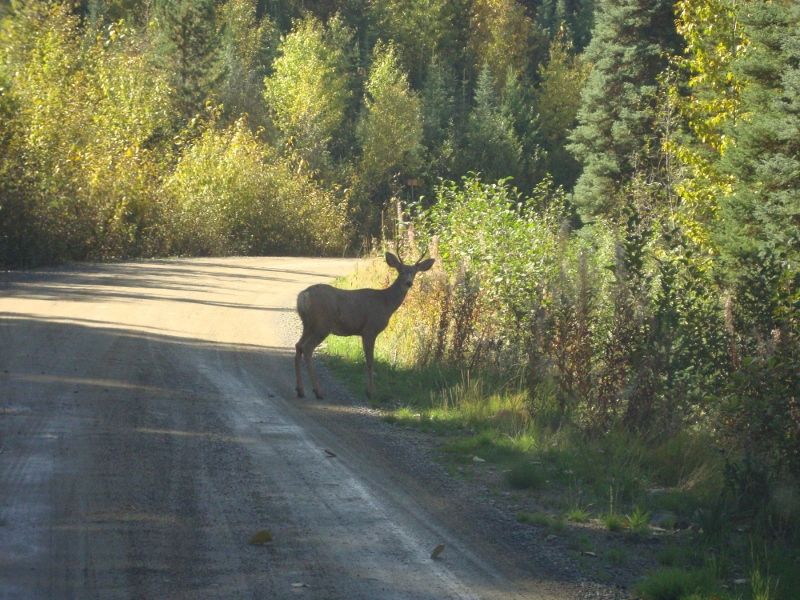 Another 30 min drive took us the spot where we actually going. From here we have to walk up to the mountain. We walk about 1KM then. John took one trail and we took the other trail so we can cover the maximum area.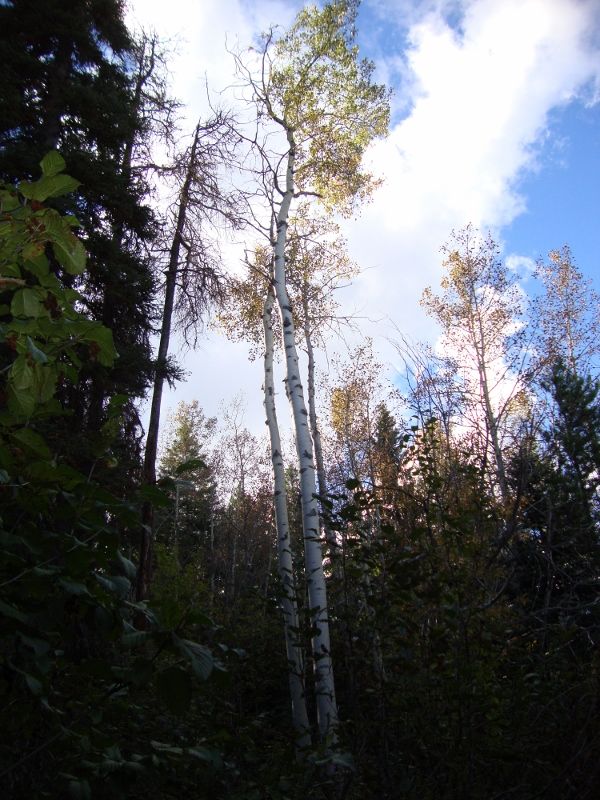 When we are hiking on the mountain we seen lots of wild mushroom, moose sign and bear claw marks on the tree.
Huge colorful Mushrooms
More Mushrooms...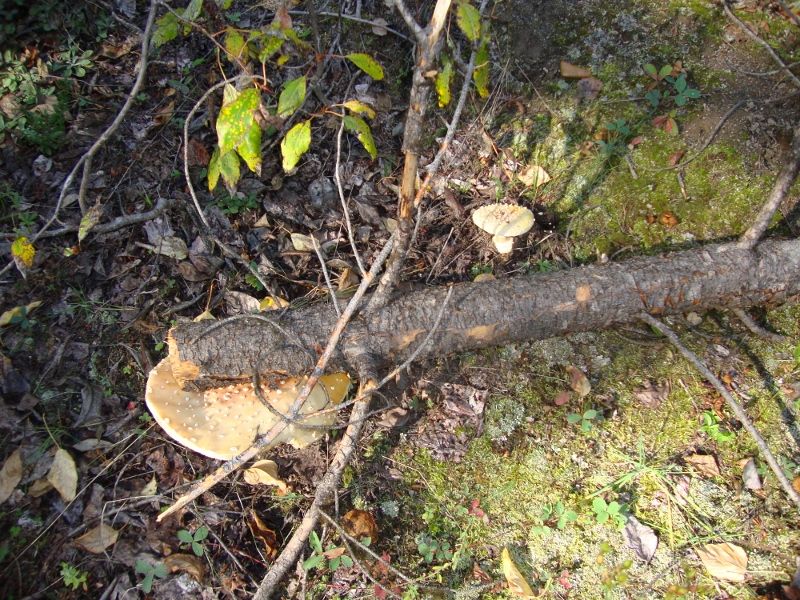 Deer, Bear and Moose are attracted to the trail by these mushrooms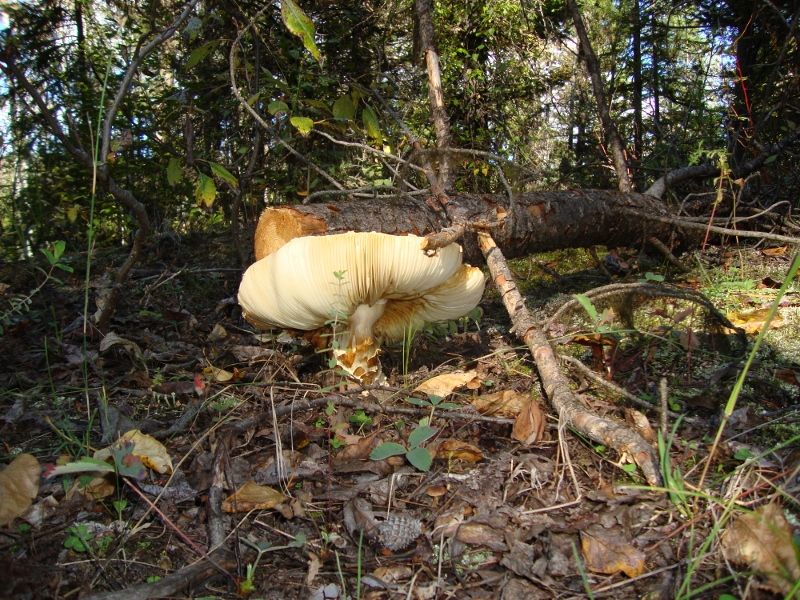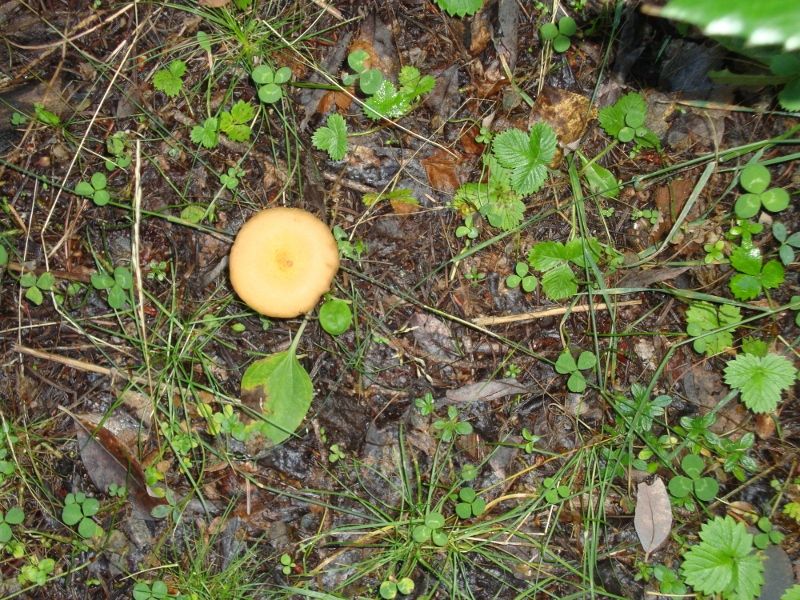 Here is bear claw marks on the tree
Here is CK saying it looks a big fellow from the height of the marks!
Strange shaped Mushroom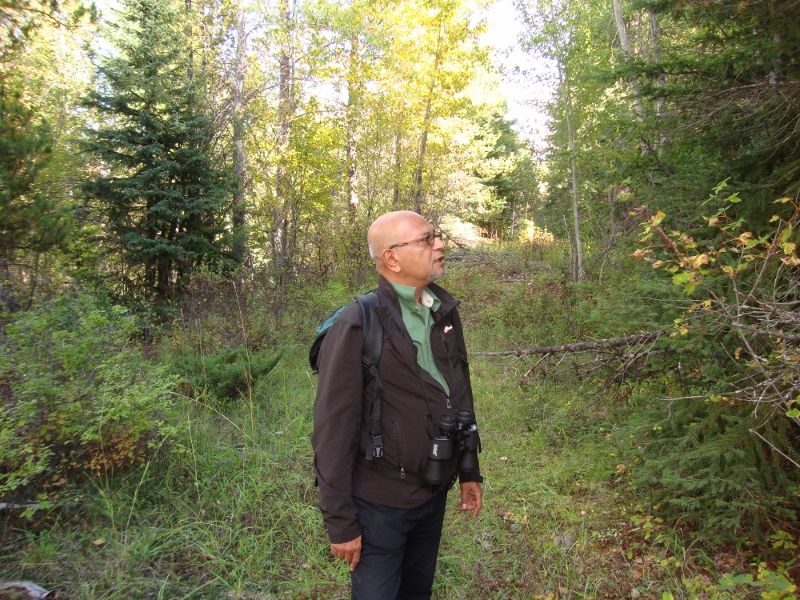 Moose Droppings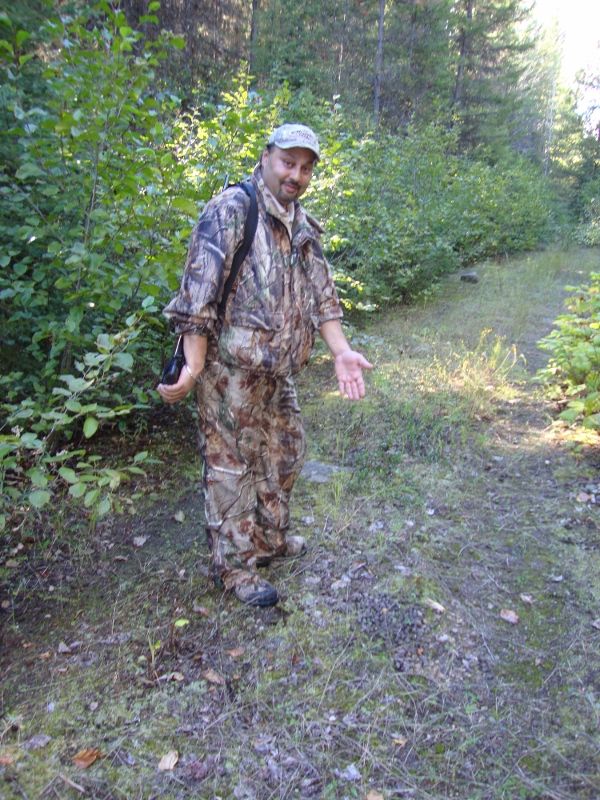 On the Trail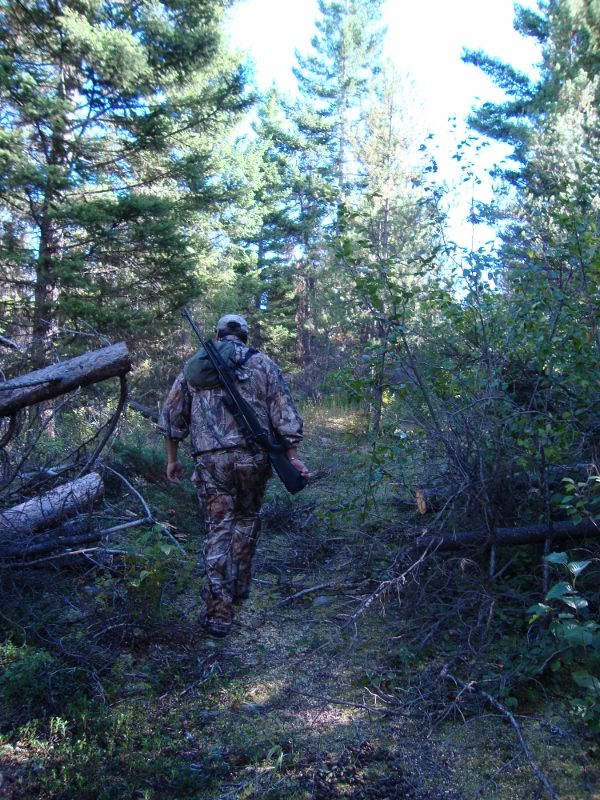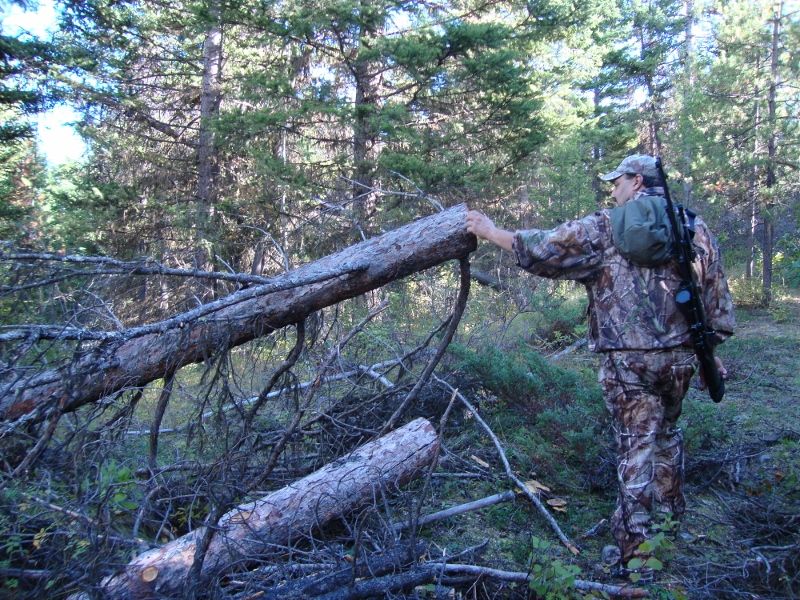 Here,when we are hiking on the mountain we spot the moose bed area.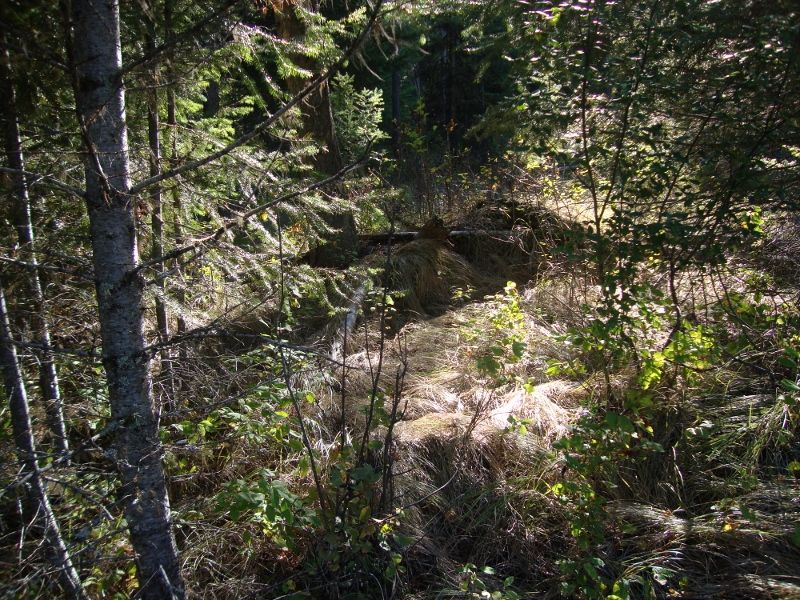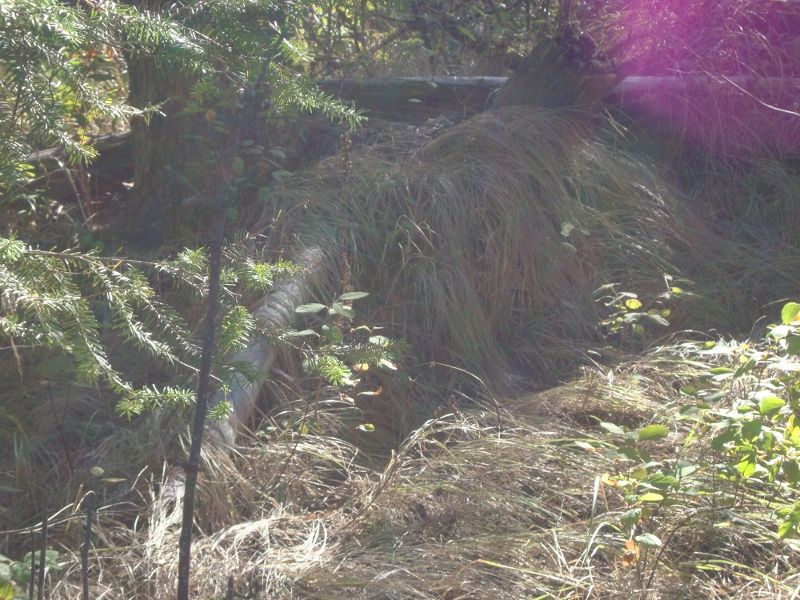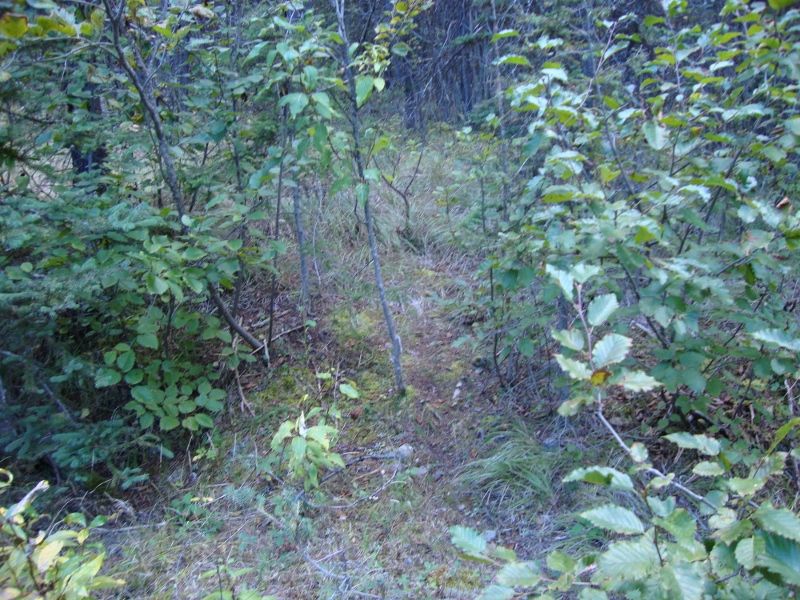 Deer Tracks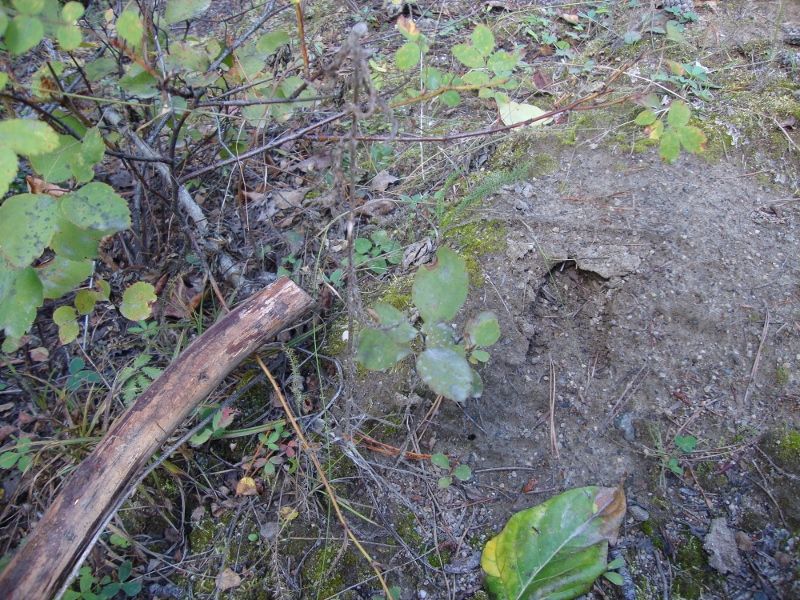 A view of Hidden Creek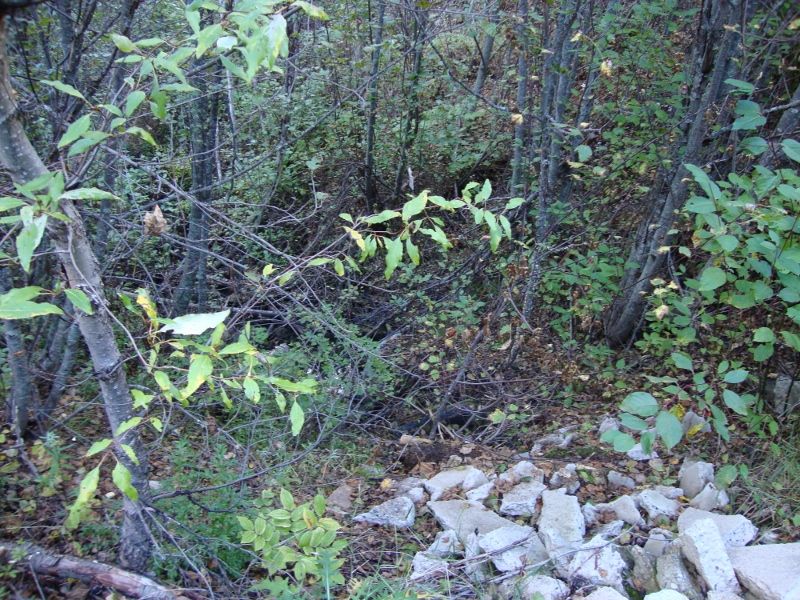 Around 5:00PM we decide to head back and spend some time zeroing the scope on my Ruger 10/22.
My SAKO 7mm Magnum ready for Bear!
Here is my hunting friend John.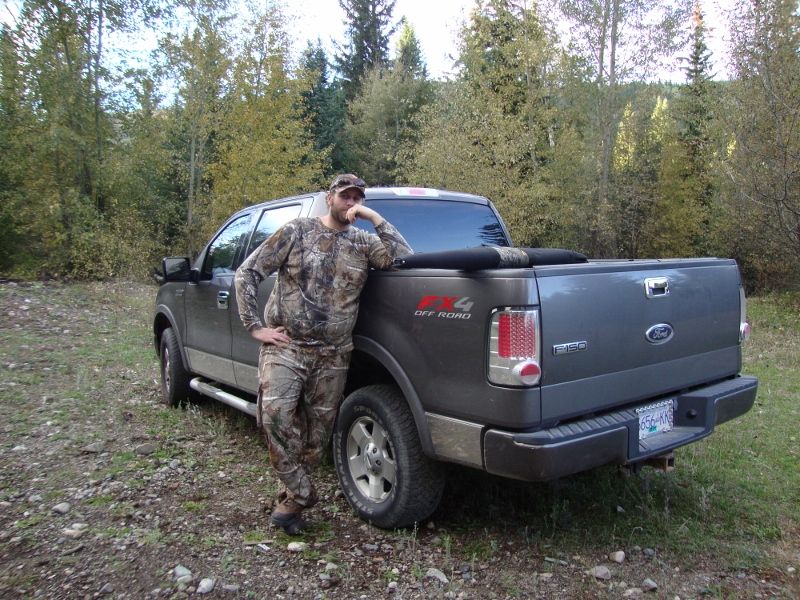 Here when i am zeroing my 10/22.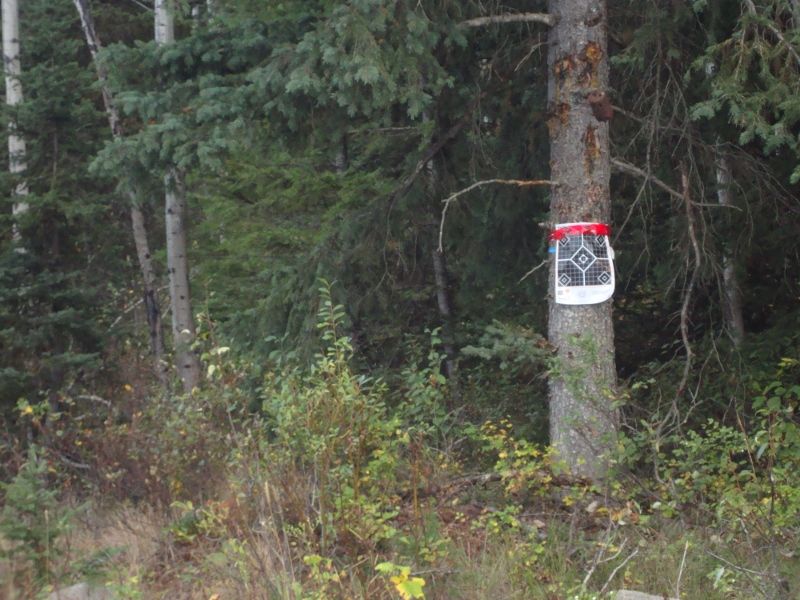 Here is CK trying my 10/22.
Innovative Plinking Targets!
Here all of you guy's can see cup in the air.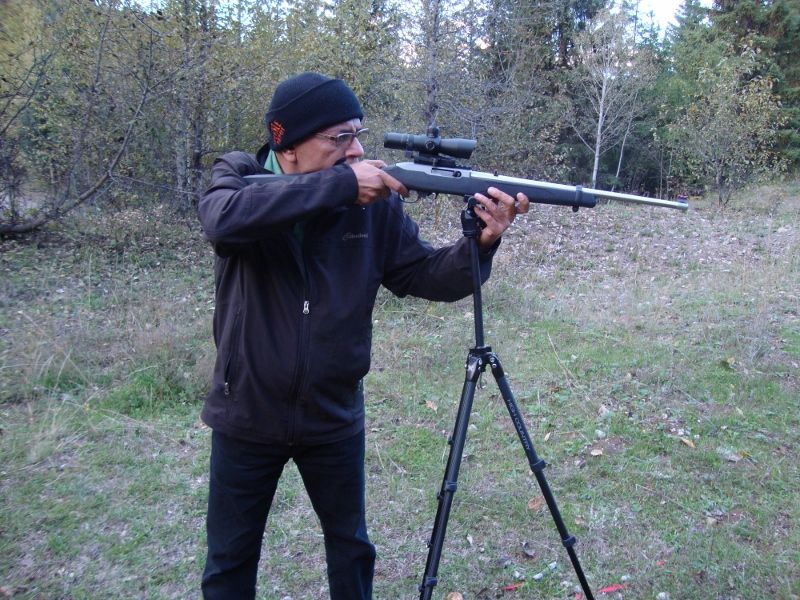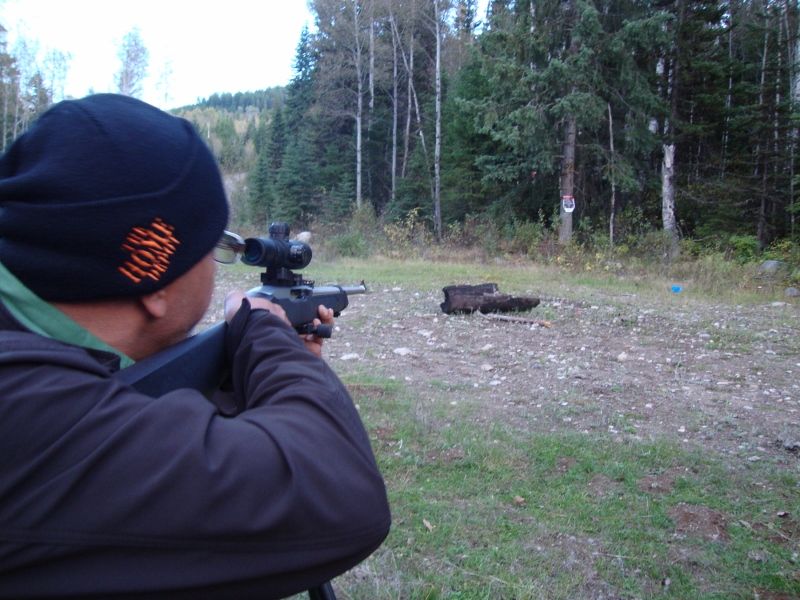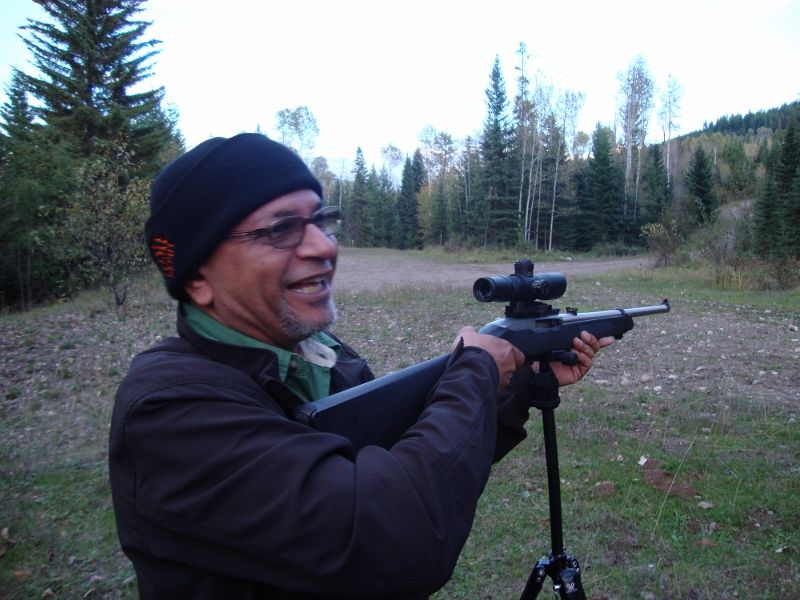 After all of this we just enjoying are self.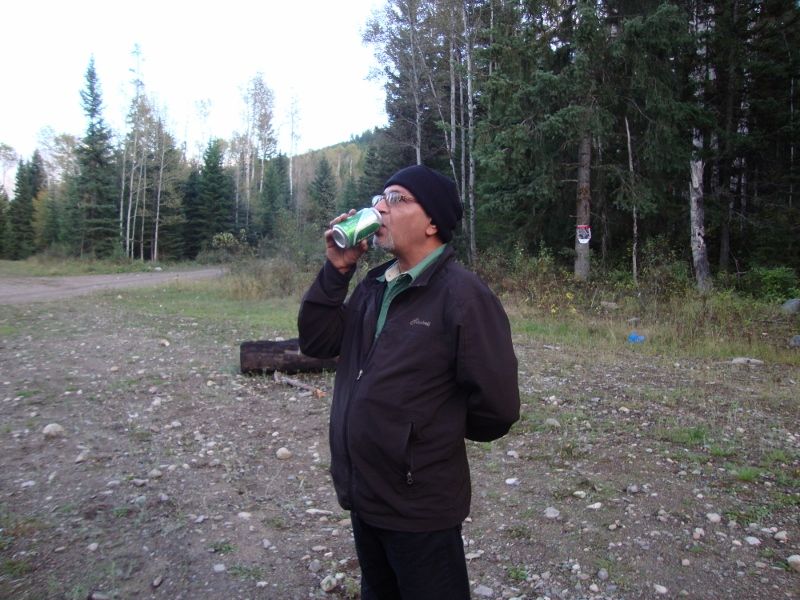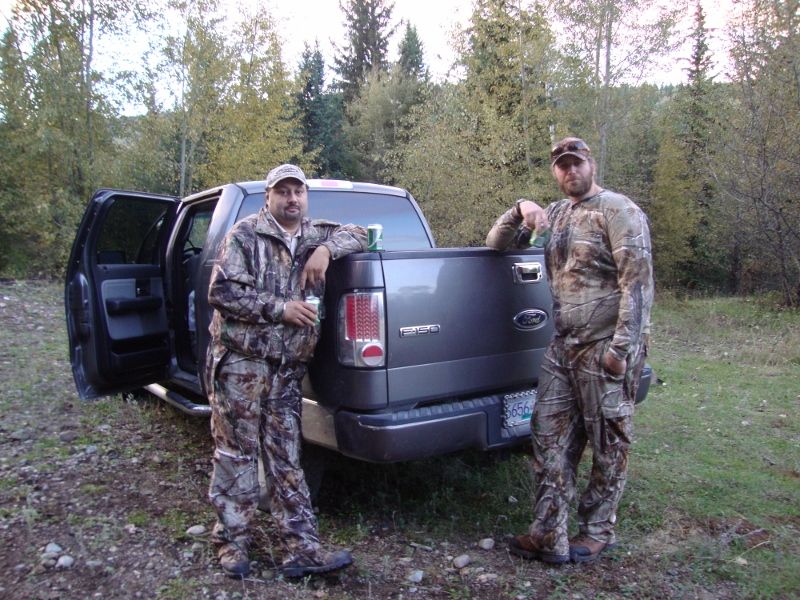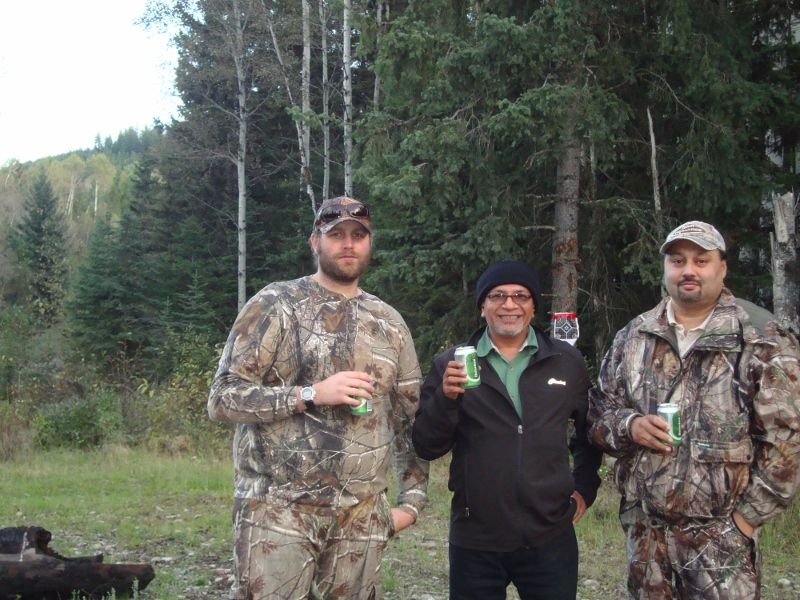 We arrived home around 9:00PM. After shower both of us had a long chat with W&S.
Long Chat with Crown Royal and Spicy Crab Meat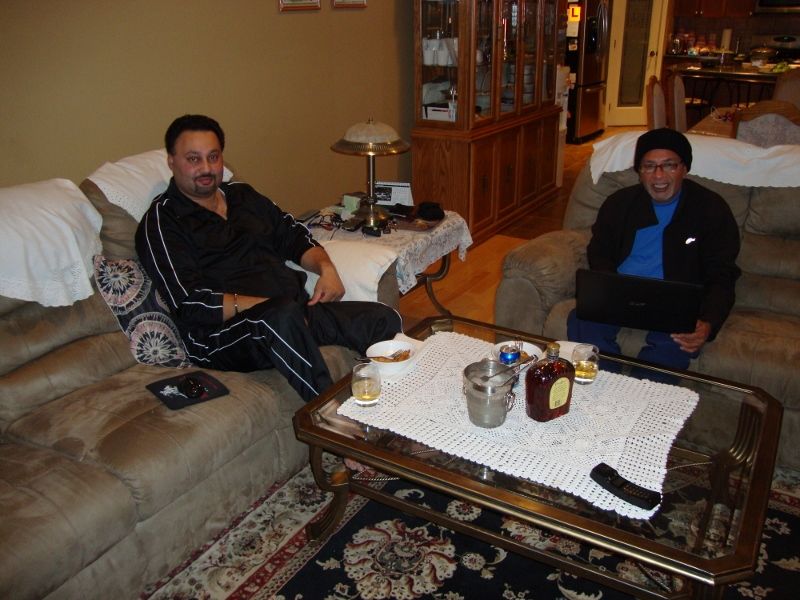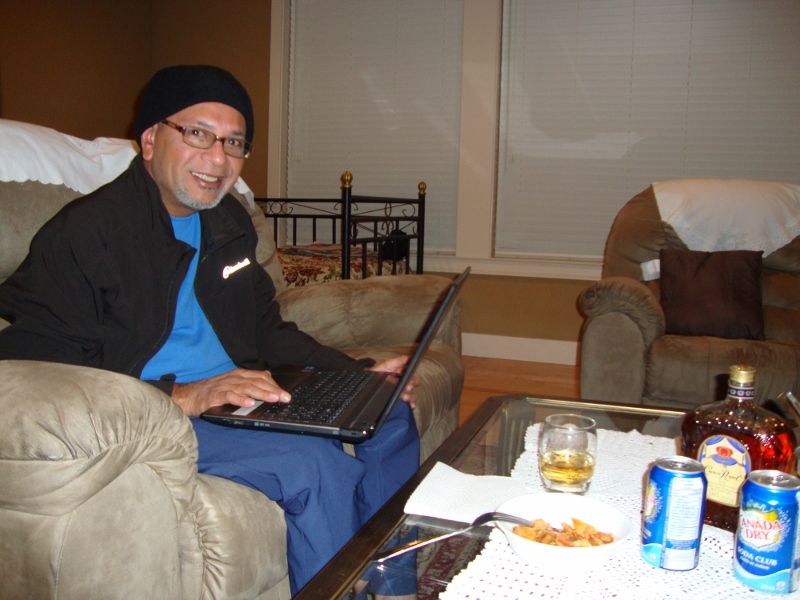 Deer sausage and crab biryani.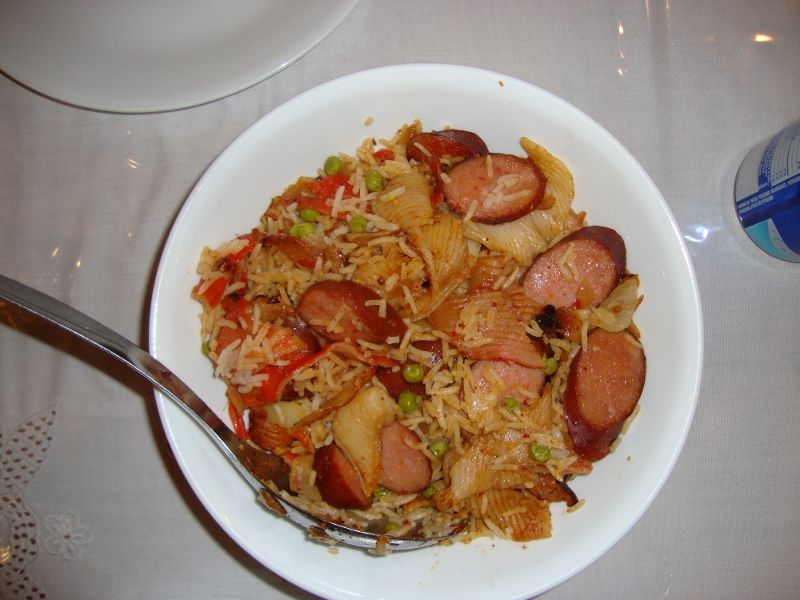 On the dinner table.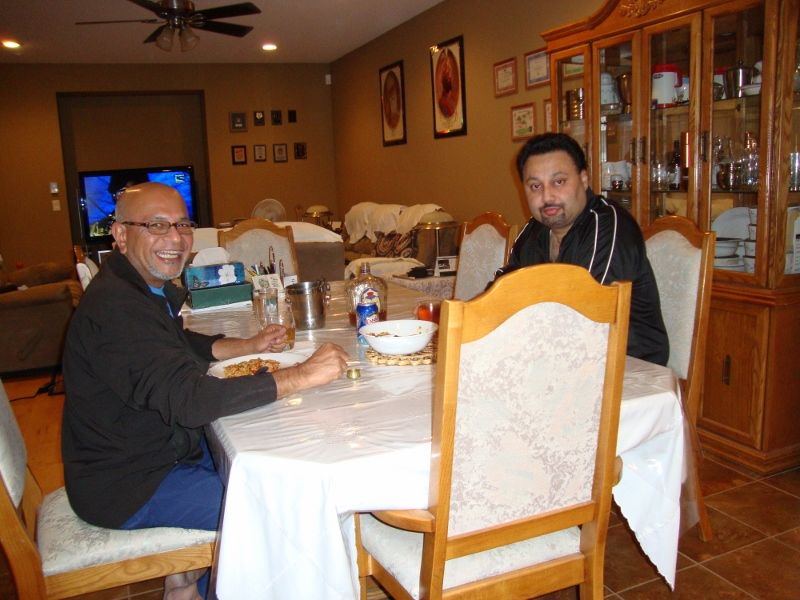 More to come.......
Enjoy
Baljit