What laws regulated civil gun market in Russia?
Federal Law "On Weapons" dated 13.12.1996 N 150-FZ
which calibers are legal and which are prohibited?
legal all calibers, including 50 BMG
There is a ban only on the sale of armor-piercing cartridges, shotgun cartridge for gas pistols and revolvers (mean .35 Grenalle caliber)
For example on foto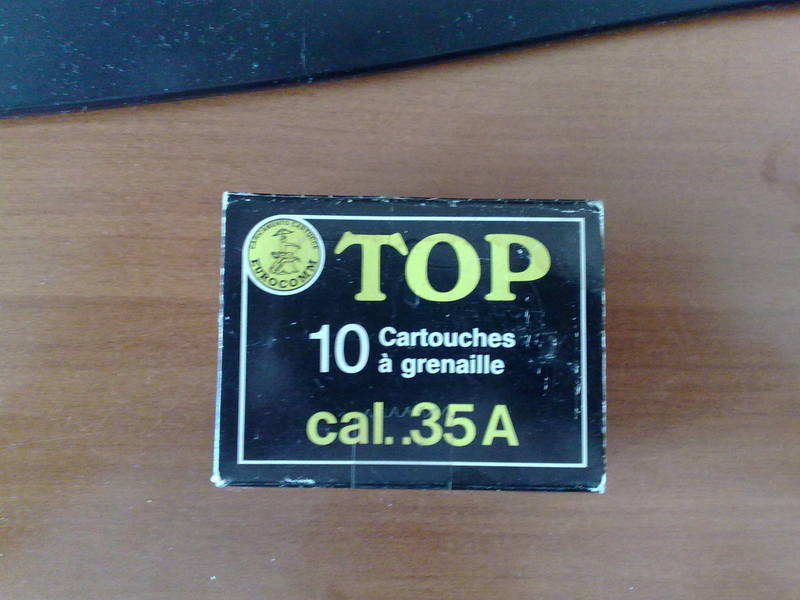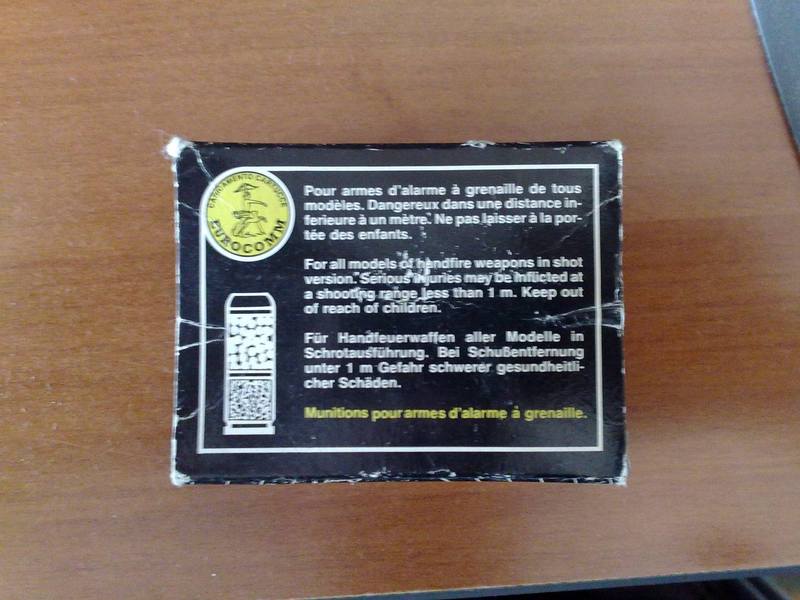 what weapons can you buy for self defense?
- 1 shotgun (any barrel length, any system including semi-automatic, pump-action and any other - Striker-Protecta and Mag 7-1 legal too) (including in cal 366TKM and 345TK) - for home defence
- 2 less-lethal (traumatic) pistols or revolvers or devices without barrel like PB 4-2 in cal 18,5x55 or PB 4-1 OSA in cal 18x45 - legal to carry in public
- any number without licenses -Taser, stun guns, pepper spray, pepper pistols like UDAR - legal to carry in public
normal pistols and revolvers legal?
Yes, but only for sport.Need be a member gun club or IPSC member and have rank - Master of Sport, after this may go to police and take license and buy Glock or 1911 or CZ-75 and other stuff and have this gun at home and buy ammo
Other citizens may buy too, but storage only in the sports club
reloading are legal?
Yes.Shotgun cartridge from 1996 years,cartridge for rifle from 2018 years
silencer (suppressor) are legal?
Basic NO, but in russian laws silencer (suppressor) its only 10-15 military models, other NOT silencer
Legal may have military silencer at home ,but dont use in you weapons
Have other category devices in russian laws - "closed muzzle brake" - its absolute legal use with you weapons
for example