Just before I was to leave for my winter hols I got a bunch of pics from Steve Pope of V-Mach.
The pics you will see shows a custom built Weihrauch HW77K.
This rifle was first customised as a Venom Lazaglide Target Trophy. In years to come the Target Trophy stock was then swapped for a Venom Vantage stock. Finally, the present owner decided to send it to V-Mach for a complete refurbishment (reblue, stock polish and engraving) and new internals such as main-spring, piston washer, breech seal, etc.
When the rifle was sent to Steve, he remarked that someone had done a pretty amateurish oil finish on the Vantage stock and there was only so much he could do to regain its past glory.
I will let the pictures speak for themselves. Enjoy.
Venom Lazaglide Target Trophy HW77K.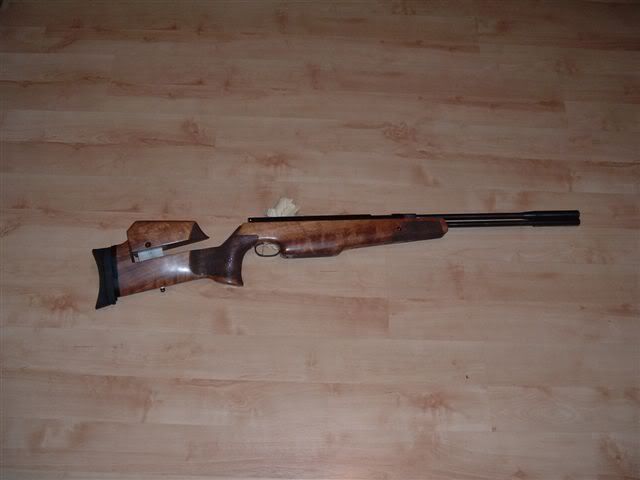 The same rifle now sporting a Venom Vantage stock.
Steve's pics of the refurbished rifle.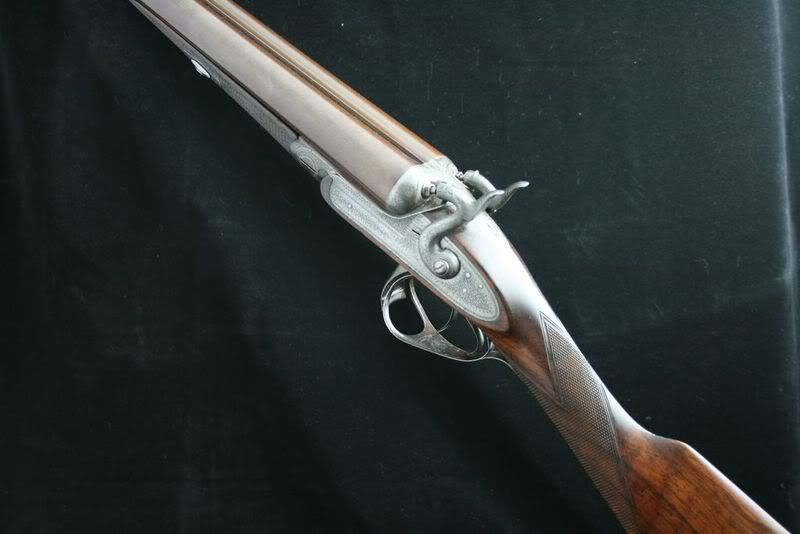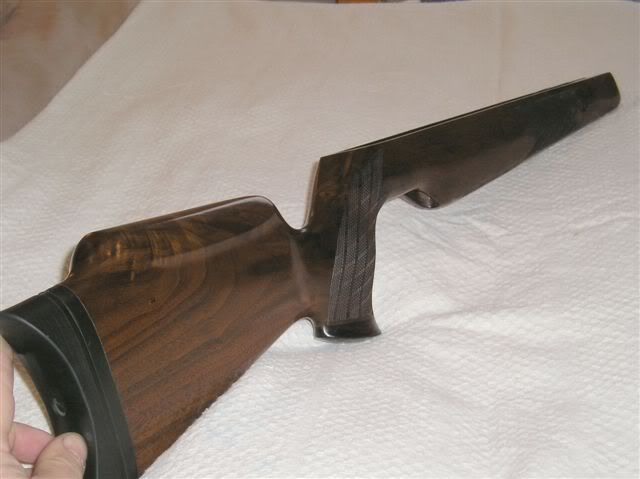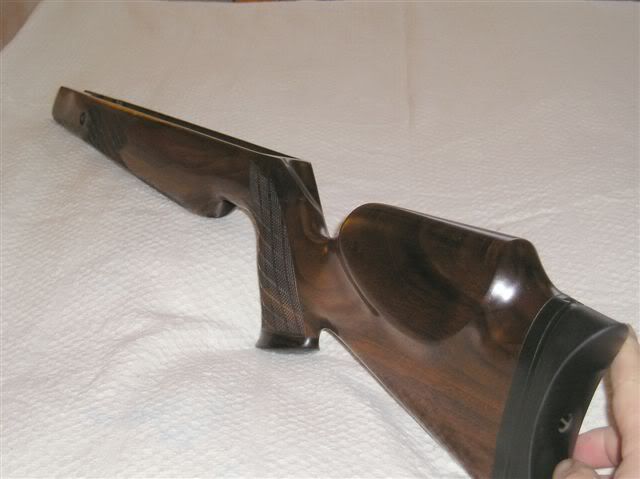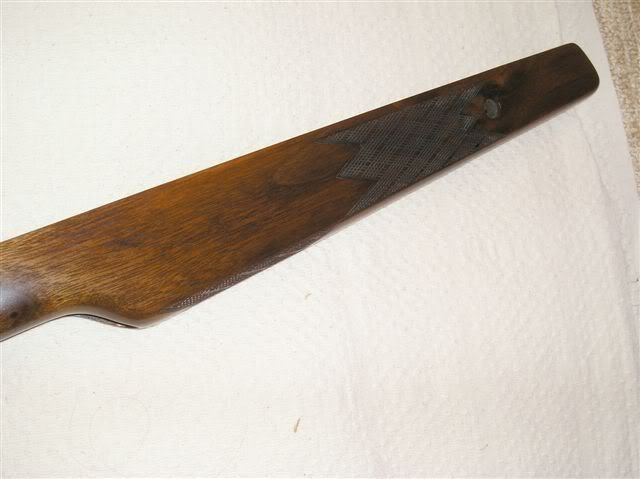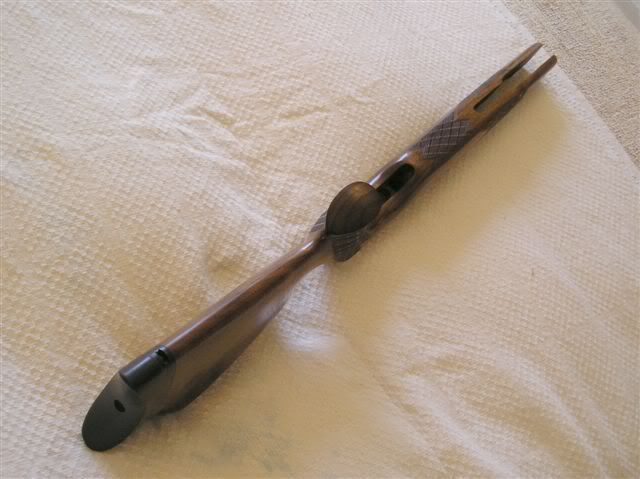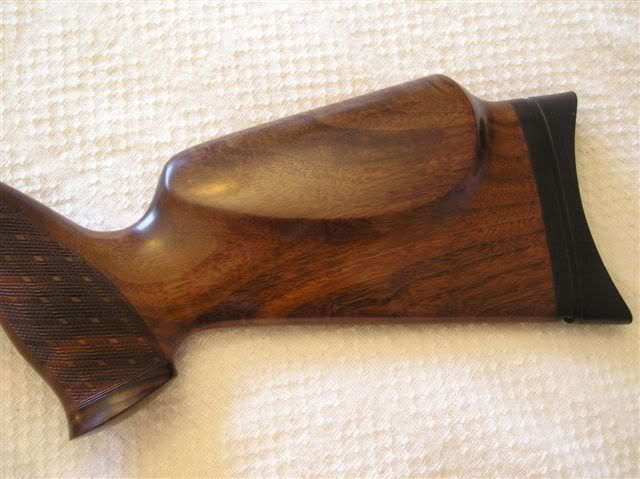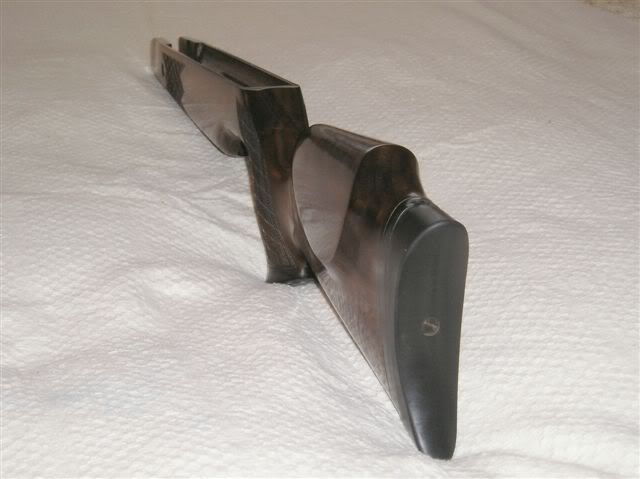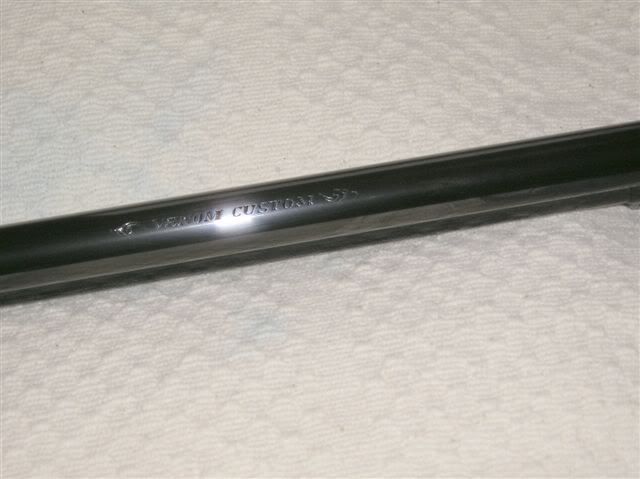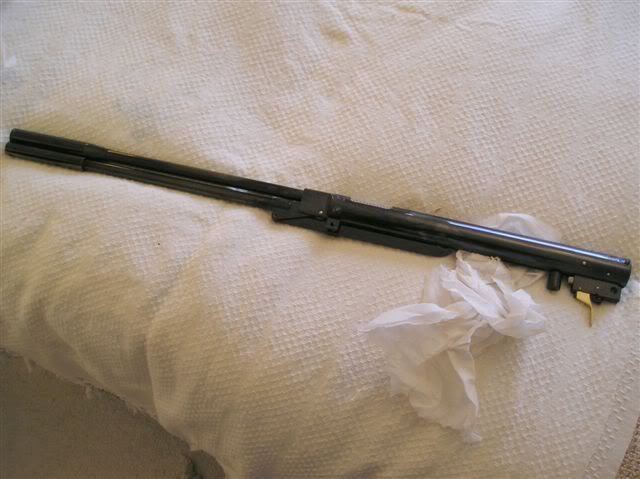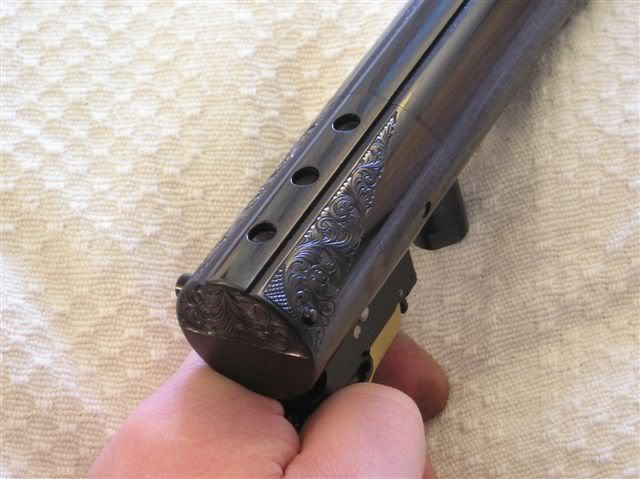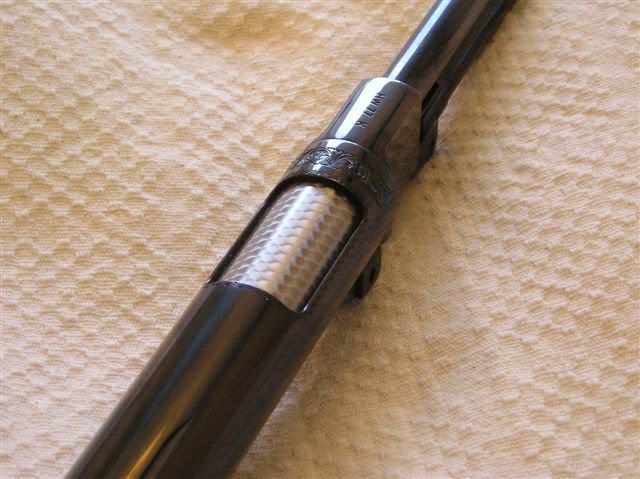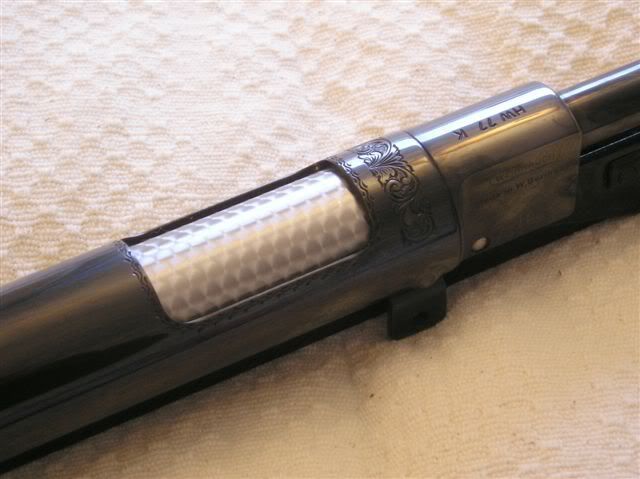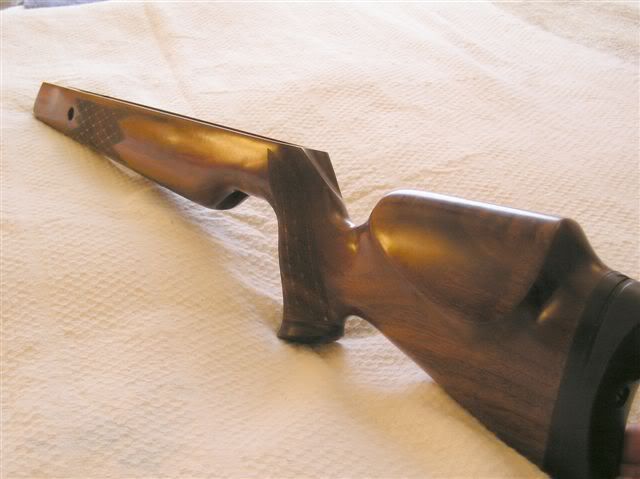 Please do not ask me what it cost as I am not at liberty to mention that. However, if you are interested you could contact Steve Pope at
[email protected]
I don't think he will have time to spare but I will request him to join up and drop in whenever possible
Mack The Knife