Hello guys
During my visit to India I have a chance to meet IFGian's in Delhi. I like to share those pictures with you all of guy's.
Jan.22/2013,When we (Prashant and I)are on the way back from Agra I was informed by Prashant that we are going to meet Abhijeet, Safarigent, captrakshitsharma and many more IFG member's at captrakshitsharma'a place this evening. I am so excited to meet all of them.
Around 5:00PM we arrived in Delhi from Agra. As soon as we check in again club house, Prashant received a phone call from captrakshitsharma that we have to be there by 8:00PM.Prashant told me we have a time so let's take a quick shower.
Around 7:00PM we left the club house and are own our way to captrakshitsharma's place. Prashant and I both of us talking about our trip to Agra and also I am making a next plan with Prashant to visit Doon.
Our bad luck is we stuck in rush ours traffic, I never seen a traffic likes this in my life but finally we arrived at captrakshitsharma place at 8:30PM.I thought we are late but when we arrived there i notice Safarigent is also late.
Anyway here is those pictures for all of you guy's and I hope all of you guy's enjoy these pictures.
Here is all the IFG member.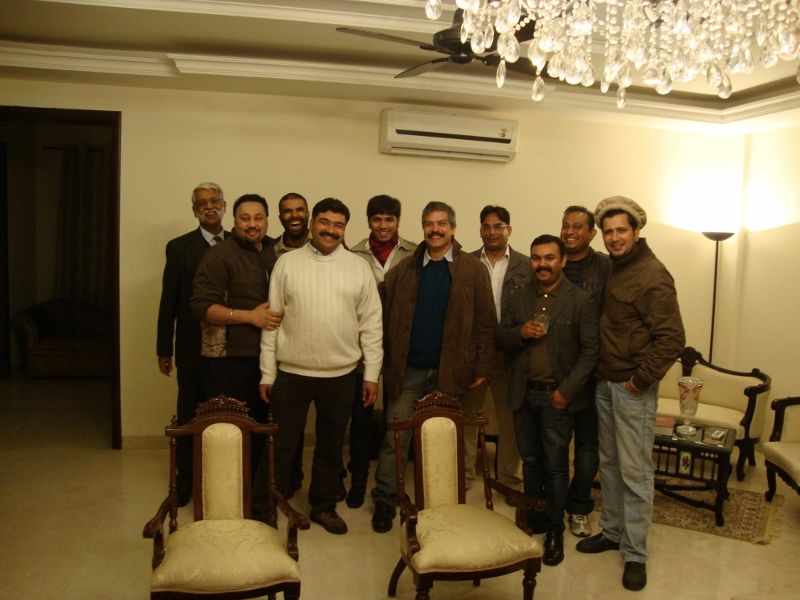 Here in this picture i am with Arjun and captrakshitsharma's SXS 12 bore
In this picture you guy's can see I mount the bipod on captrakshitsharma's SXS 12Bore
Arjun try to see how it's feel like it in prone position.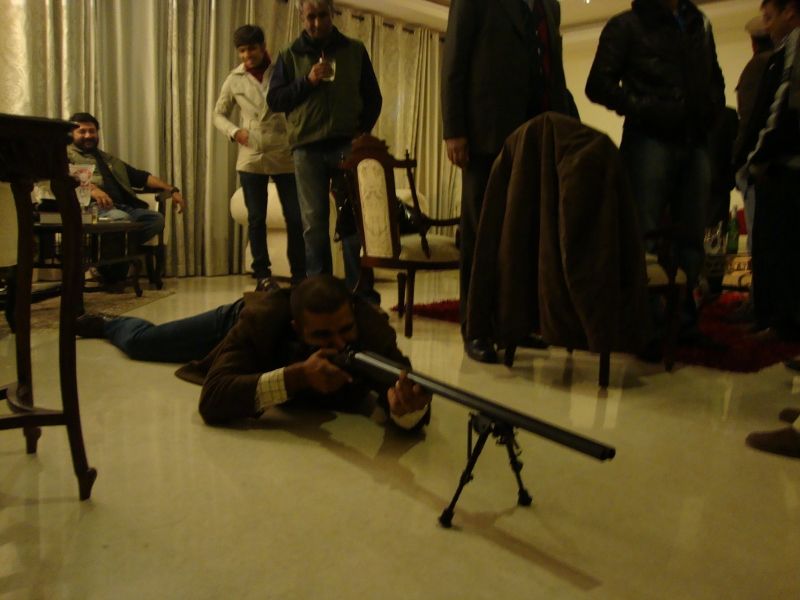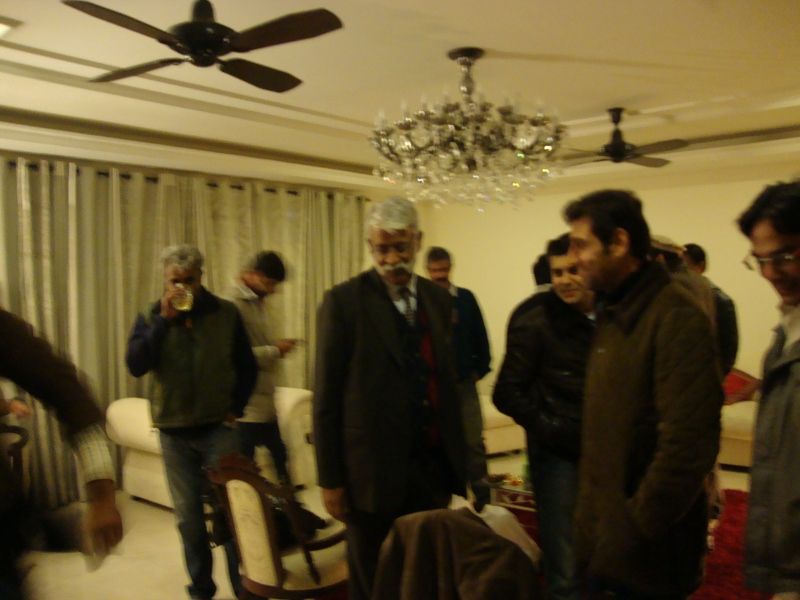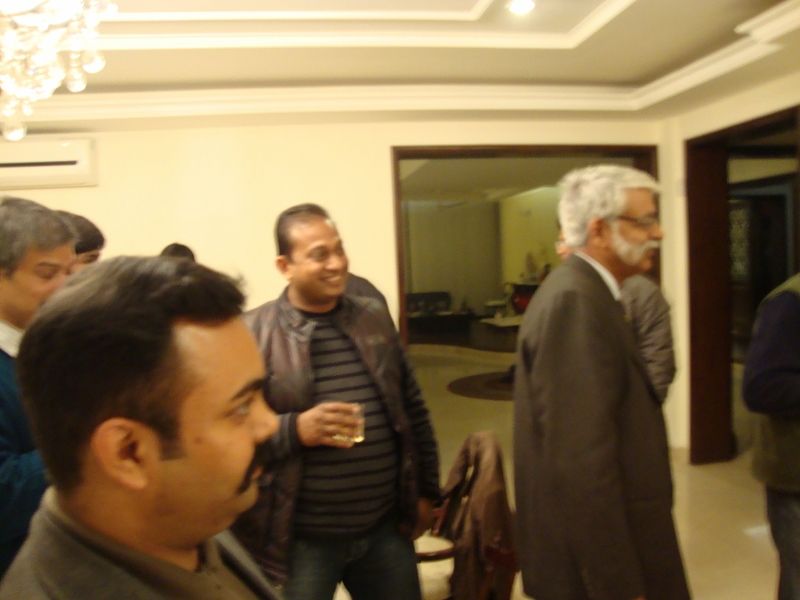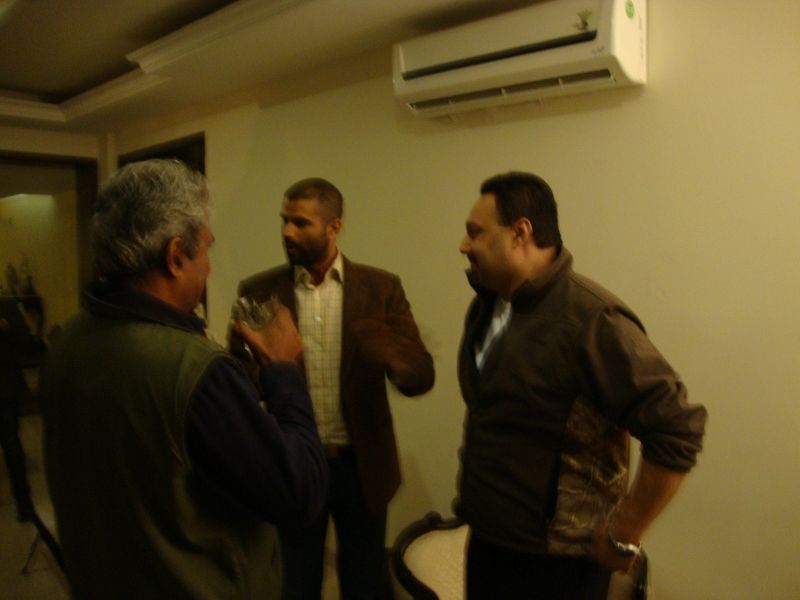 Here all of us on dinner table.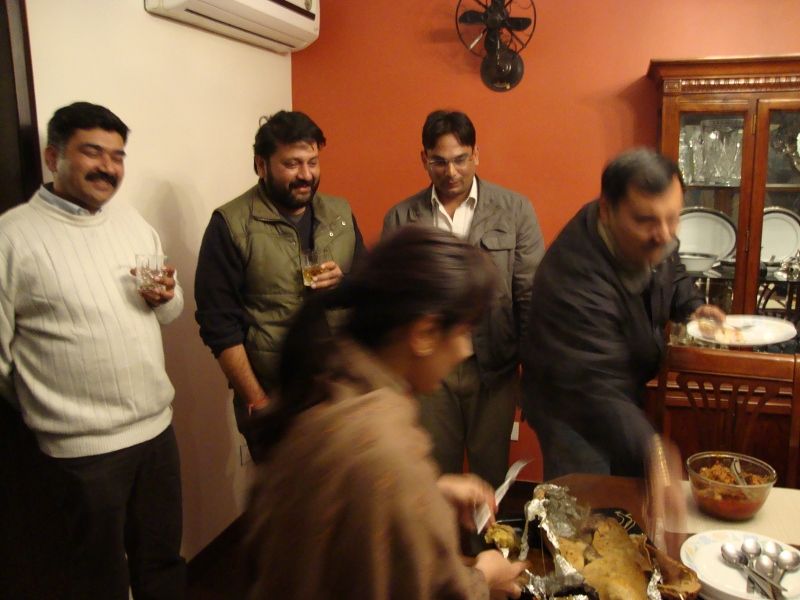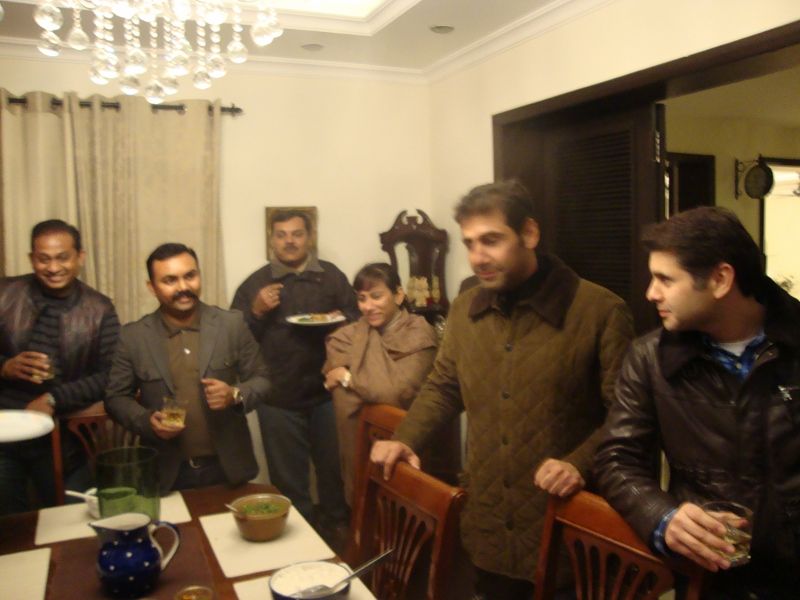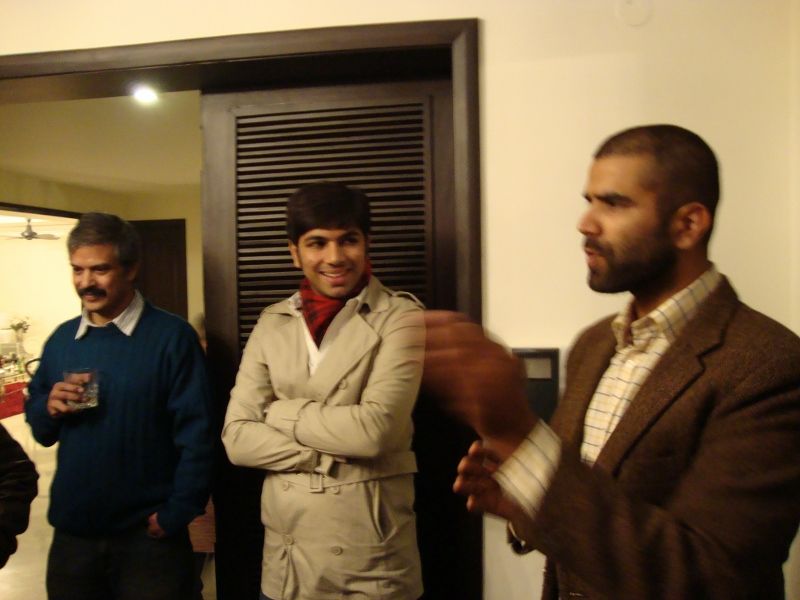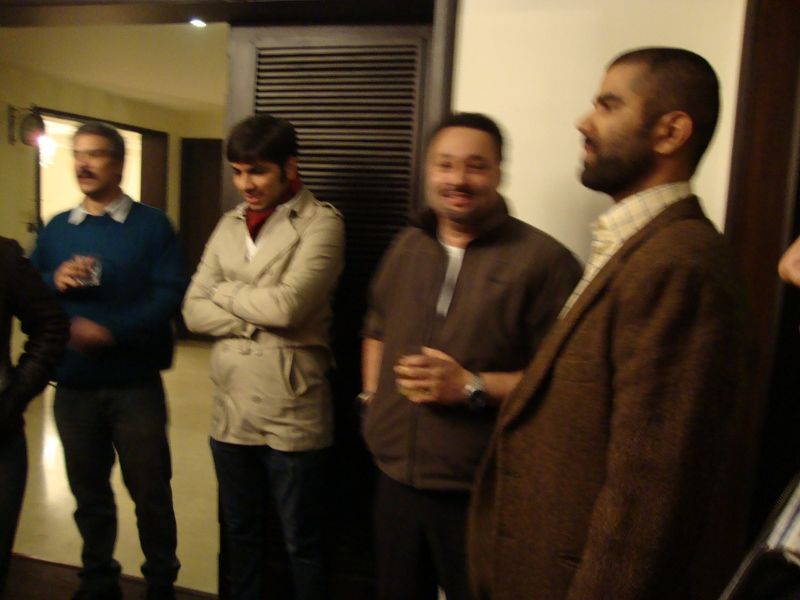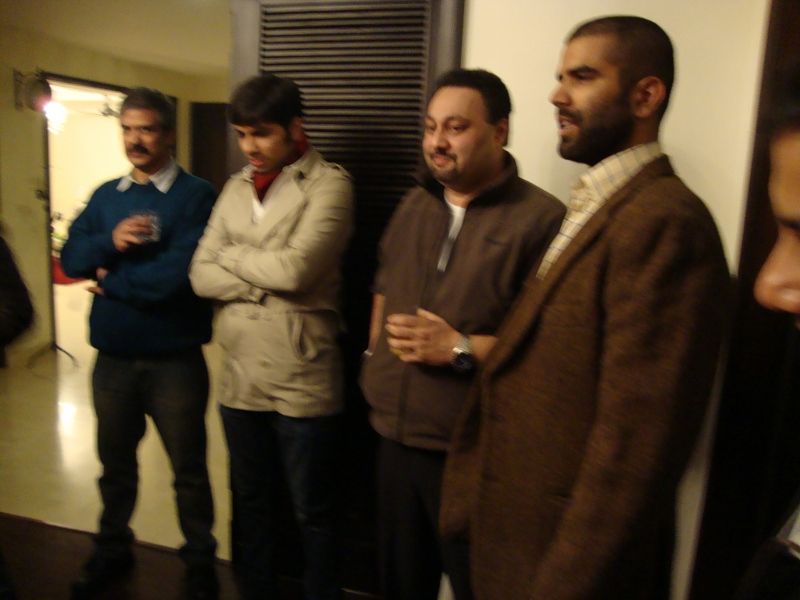 After dinner all of us have a chat each other.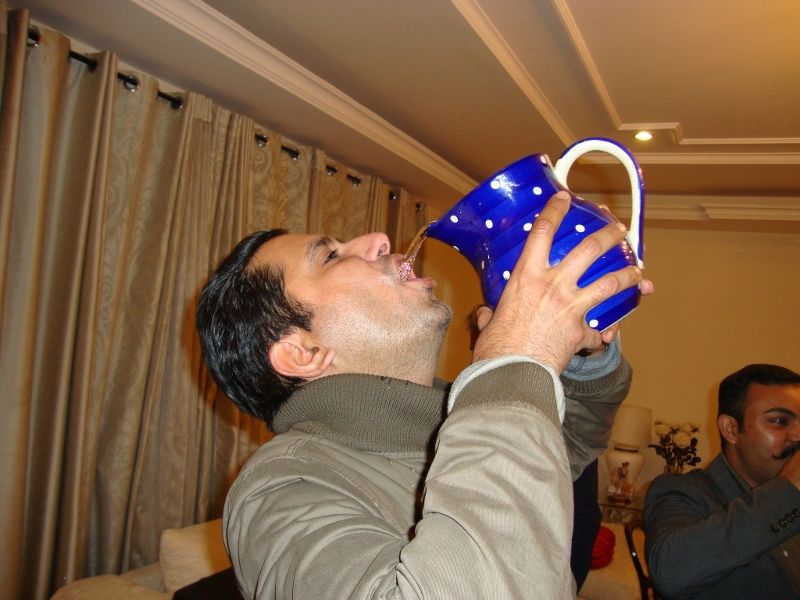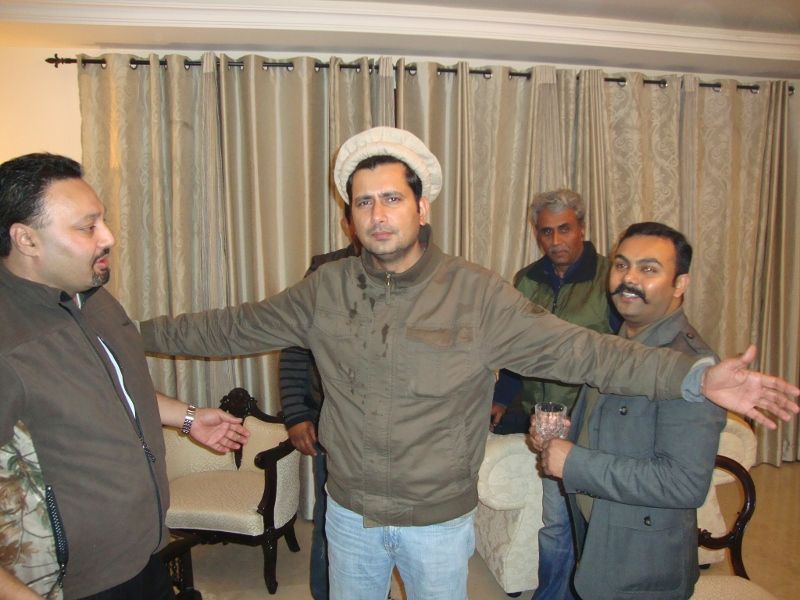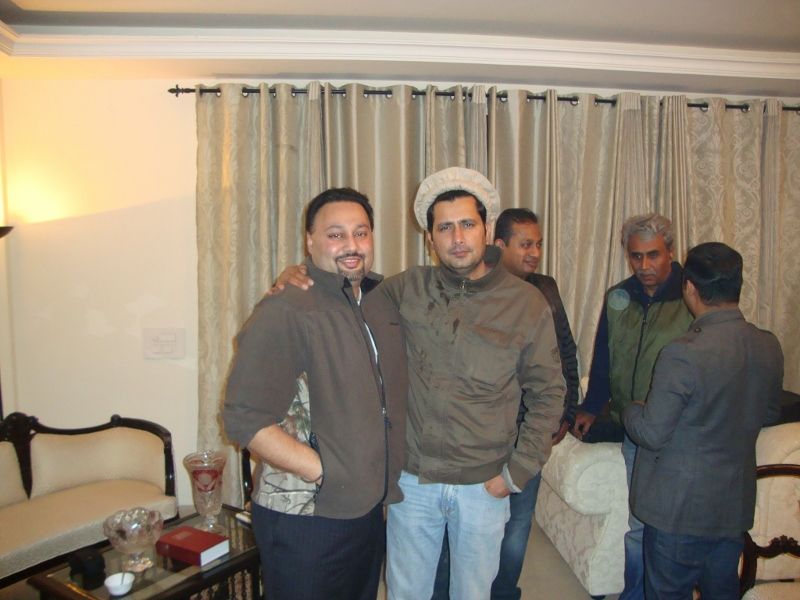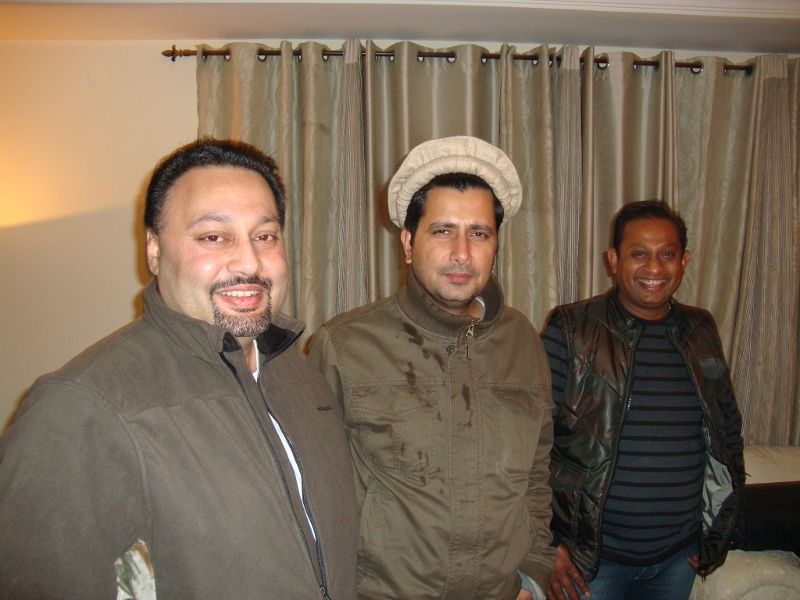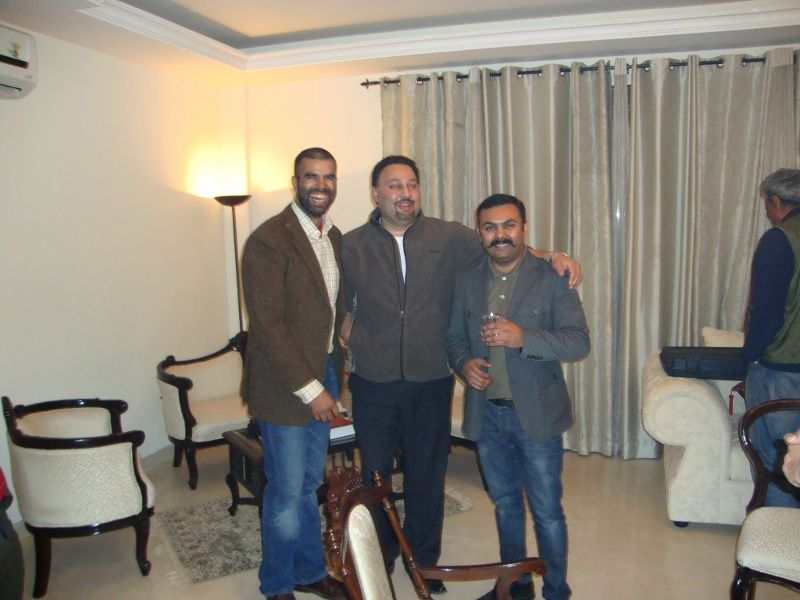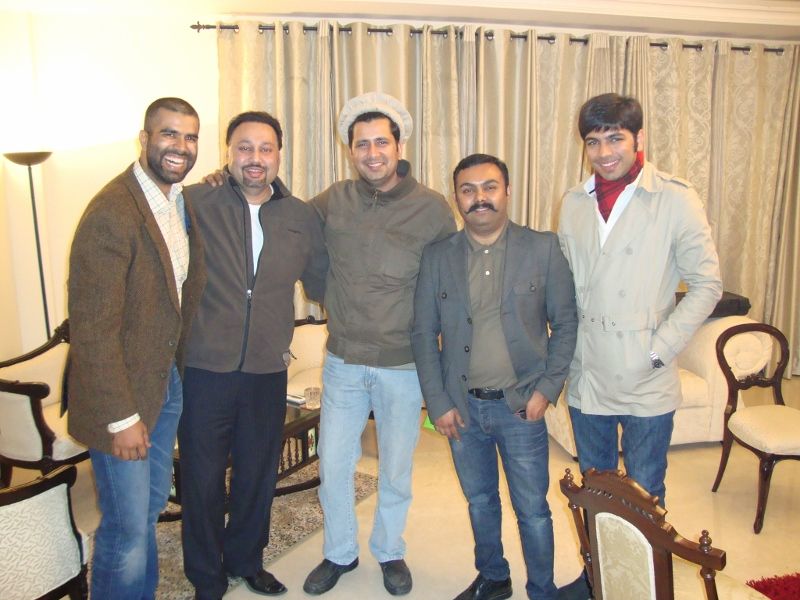 Guy's let me apologize first because I forget all members' name. The entire member's in these pictures, Please tag your self for other member's.
From bottom of my heart many many thank's goes to captrakshitsharma.Who put all of us together in this wonderful evening. He is a amazing host.
Thank you very much captrakshitsharma.
Love you all of you guy's.
Enjoy you life with your loved ones
Baljit