I just added some more stuff to the collection.
High Standard Sentinel .22
US Navy WWI 10 gauge flare pistol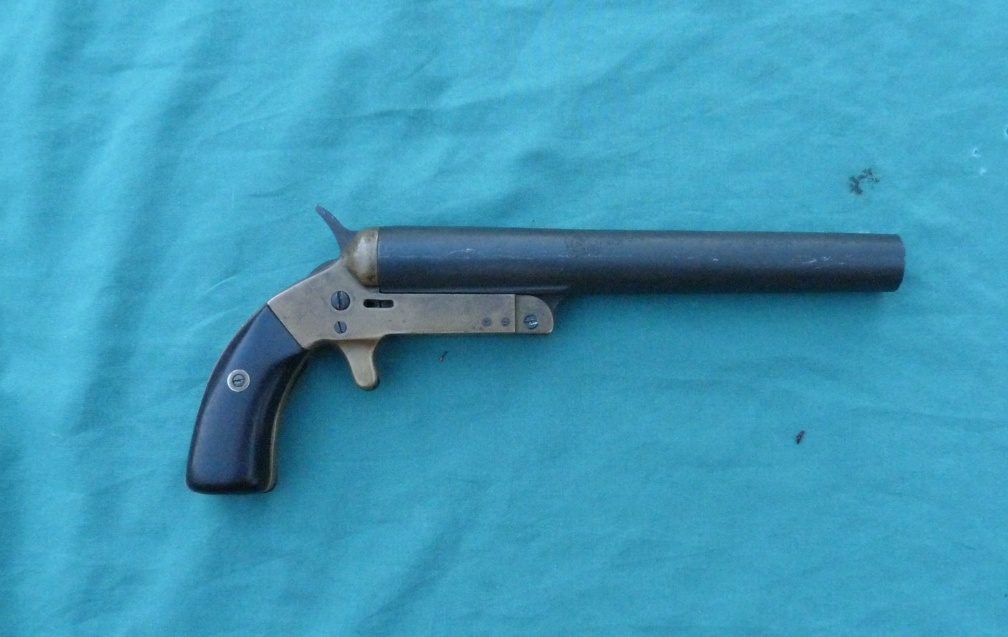 WWII bringback Carcano. The GI cut the stock to fit it in his duffel bag. I wish he'd cut further back behind the stock band.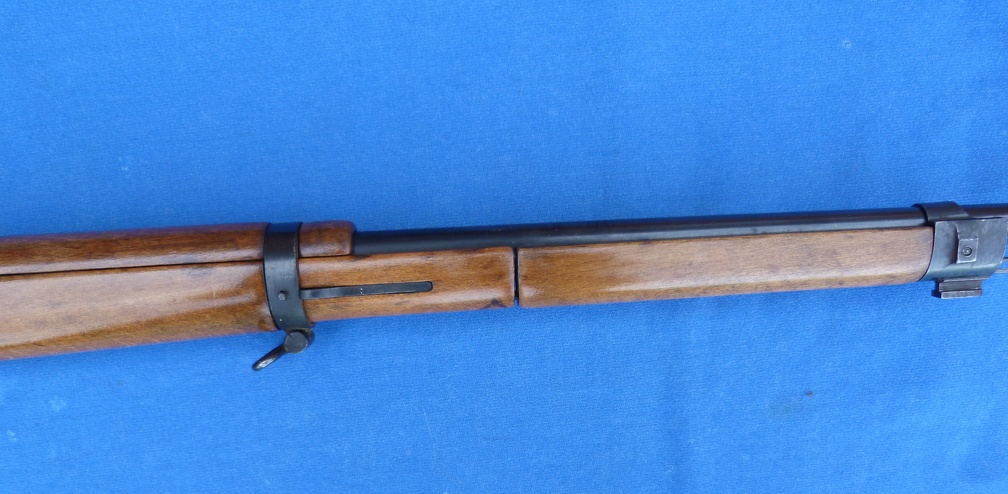 This may be familiar to some of you here. I already had one, but this is in very nice condition.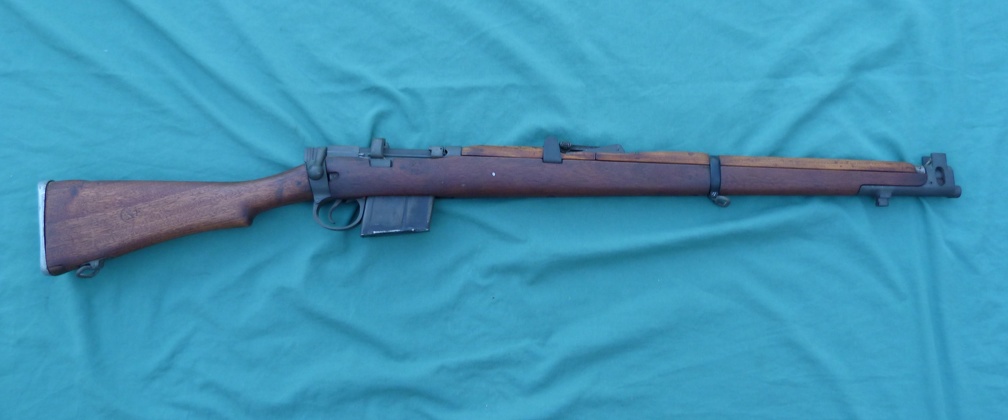 Chinese SKS. It arrived missing parts and I had to replace the piston extension and do some trigger work.
My wife finished making her first AK74 semi (it's completely legal for us to make our own guns. I've made about 40, AR-15, AK-47, AK-74, Glock, 1911, Ruger 10-22, M1 Carbine).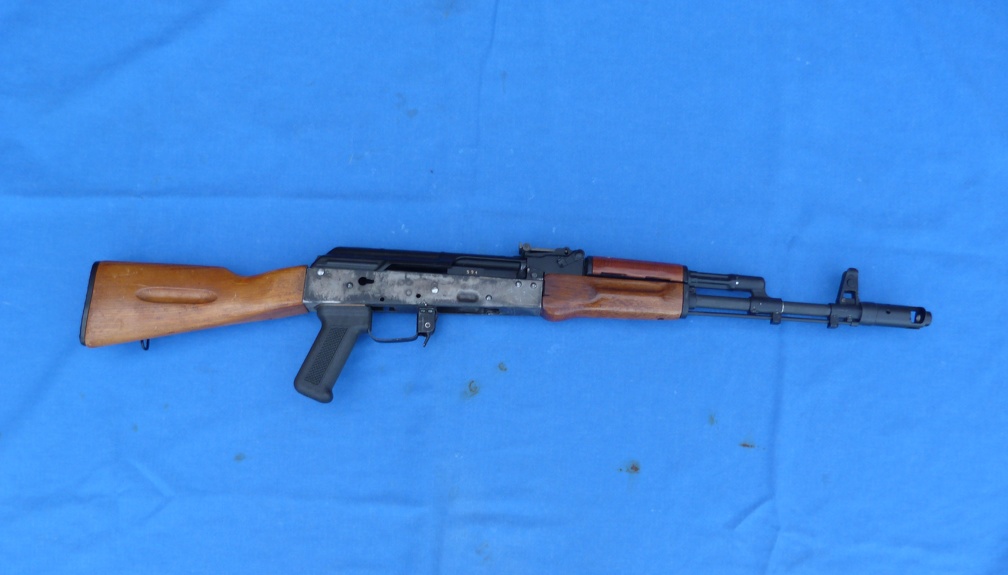 This isn't new, but it's my original 1873 Trapdoor Springfield, which I shoot regularly.
A barrel for my MG42 conversion (semiauto)
Suomi KP31 9mm submachine gun clone (we can have full auto in Indiana, subject to the lengthy federal restrictions) (you don't want to know what this cost)