Hi Friends,
During a time when I had touched the height of my craze for guns, holding four licenses and lusting for more, I spotted this Ruger Mark I.
I always had a soft corner for Sturm Ruger and Co, more so because I knew I could never possess a 10/22 in India....
Till then I had not came across a Ruger pistol or revolver worth picking up. So, this one took my breath away.
The Mark I target model became a "family" weapon, was taken care of and pampered with imported accessories. Two days ago the three American beauties decided to have a party ...


Here are some pictures...
This gun bag is a pistolero's dream... padded and compact... carries the full sized pistol, four clips and some extra ammo in a profile that is flatter than most ipad sleeves. Designed at home and stitched by a local bag maker.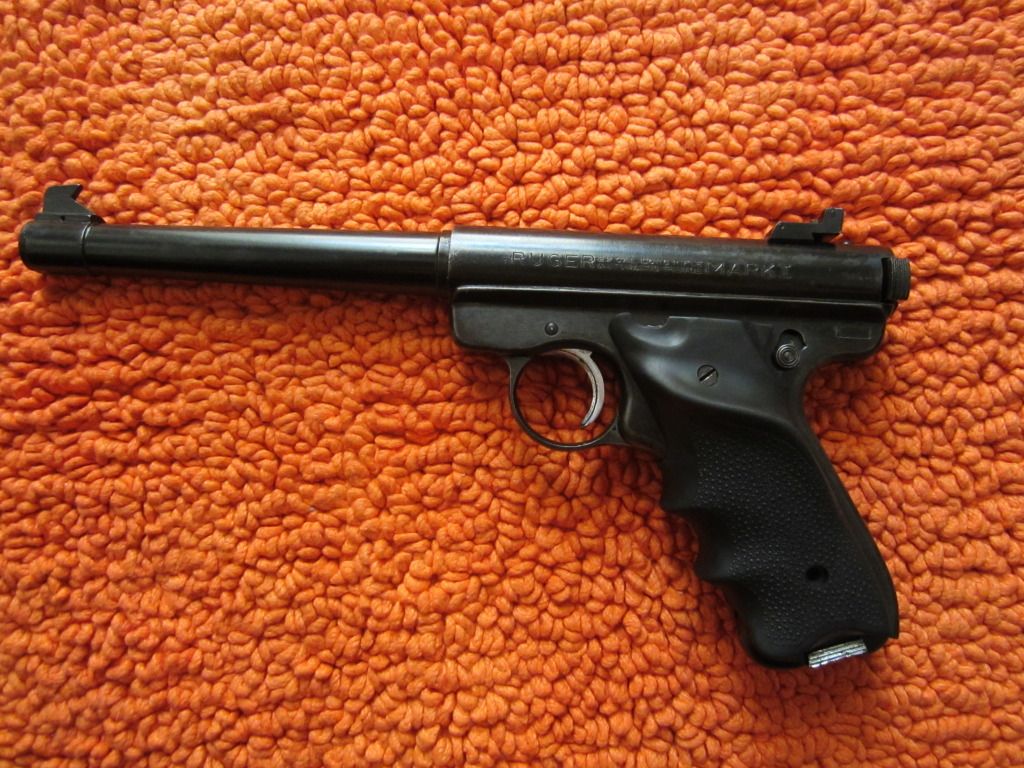 THE PARTY BEGINS...
Hope you enjoyed..

TC